Scripps Mercy Chula Vista Family Medicine Rotations for Medical Students
Hands-on training for medical students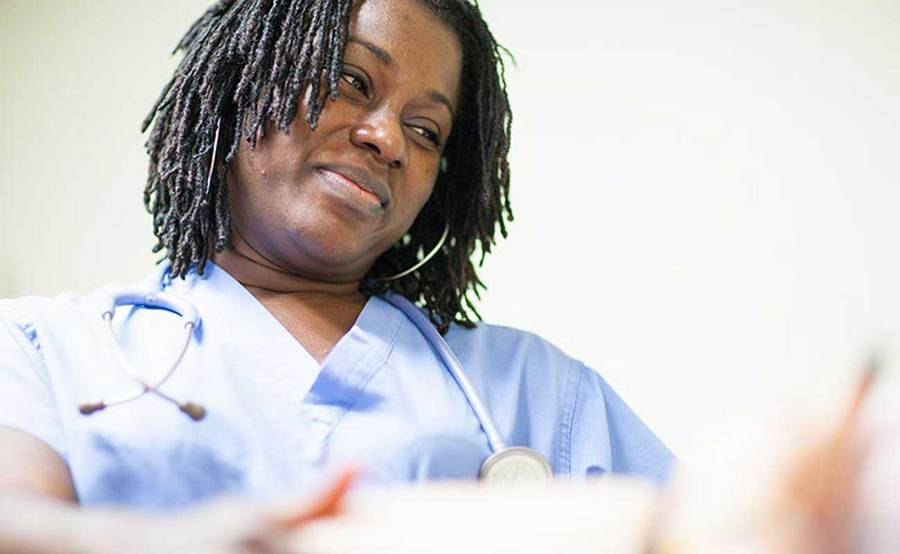 Hands-on training for medical students
The Scripps Family Medicine Program offers outpatient and inpatient training opportunities for medical students who want to gain experience in a family medicine environment that caters to the underserved Latino population of the San Diego border area. We have a close affiliation with the University of California, San Diego Family Medicine program.
In the inpatient setting, students will care for patients and round with inpatient teams in training, working closely with interns and senior residents.
The goal of our medical student rotations is to provide participants with a whole picture of the inpatient service, including rounding, admissions, discharge planning, family meetings, daily didactics, working with specialists and night float. Working with the obstetrics service is also available.
Additionally, there are opportunities to work in various outpatient clinics and participate in prenatal care at the Samahan Clinic.
Students must be enrolled in a Liaison Committee on Medical Education (LCME) approved medical school in the United States or Canada
Completed core clerkship training.
Students must be in good academic standing with their school to qualify for the rotation.