Leading-edge radiology at convenient imaging centers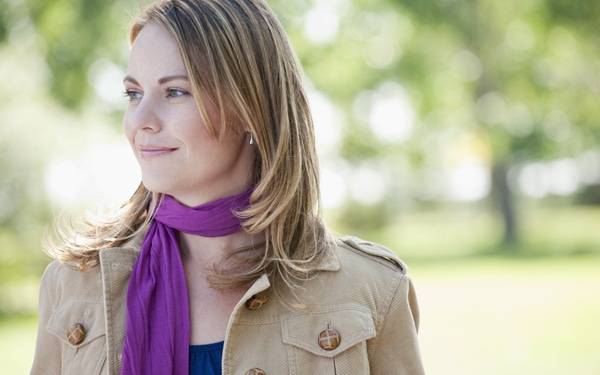 Leading-edge radiology at convenient imaging centers
Scripps Health recognizes the importance of offering the most advanced radiology services available. Imaging procedures are among the most valuable tools our physicians have in the diagnosis and treatment of illness or injury. That's why we support our medical staff's expertise with state-of-the-art imaging equipment.
Advanced radiology techniques and early detection
Medical imaging gives physicians a clear picture inside the body. Visual representations of tissues, bones, organs and other parts can guide doctors while they perform procedures and administer medication. They also allow radiologists to detect abnormalities that may be a sign of disease or injury. With detailed images, doctors can make the most accurate diagnoses possible, catching diseases at their earliest stages when they are most treatable.
Imaging is available at convenient Scripps locations throughout San Diego County. Find a Scripps imaging center near you.