World-Class Care and Travel Discounts for Out-of-Town Patients
Scripps care and services for patients away from home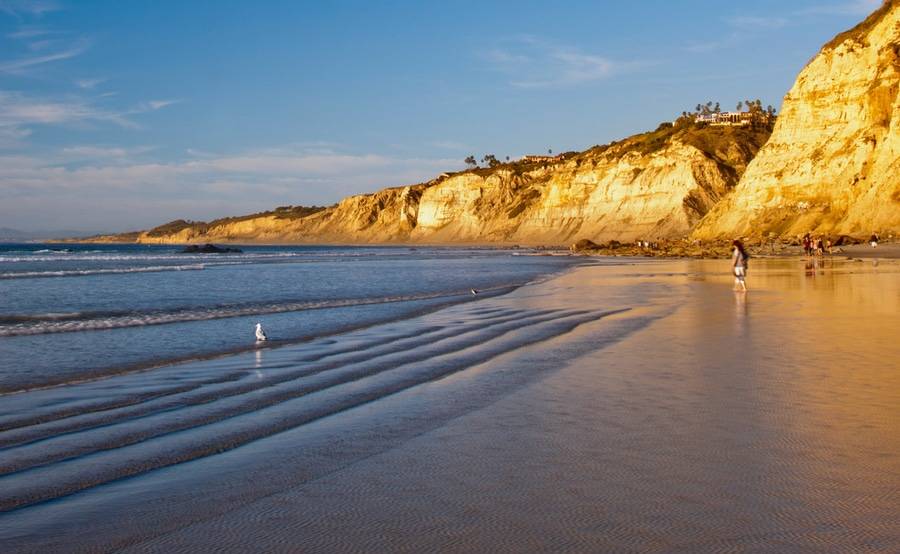 Scripps care and services for patients away from home
People from all over California and across the country come to San Diego to receive care at Scripps. No matter where you are traveling from, we are pleased to provide information, treatment coordination and local assistance for patients who are visiting our hospitals or clinics from outside of San Diego. 
With a mild year-round climate and plenty of sunshine, the beautiful coastal city of San Diego offers a wonderful healing environment. Our team is ready to assist with both medical and non-medical services to help make your stay in San Diego as convenient and
comfortable as possible.  
Traveling to Scripps from outside of the US? Learn about our services for international patients.
Services for traveling patients

Services for traveling patients
We understand the challenges of receiving medical care away from home. Learn how we can help you, every step of the way.
Visiting San Diego for care

Visiting San Diego for care
Our travel partners offer significantly discounted rates for out-of-town patients.
World-class specialty care
World-class specialty care
Named one of the nation's best hospitals by U.S. News & World Report, Scripps is a leader in specialty care, including:
Services for out-of-town patients
From researching your options to arranging for follow-up medical care back home, we can help you with:
Information about our hospitals, programs and physicians
Physician referrals
Medical cost estimates, billing questions and financial assistance
Scheduling and coordinating appointments with Scripps Health specialists for consultation, diagnosis, medical procedures and follow-up care
Communication with physicians, hospitals and family members
Your medical records and forms
When you schedule your first appointment with a Scripps physician, please confirm the records and forms you will need to bring. If you do not have them, your treatment may be delayed. In most cases, you will need:
Medical records
Bring a hard copy of all medical reports translated into English.
Pathology materials
If necessary, Scripps will provide a letter addressed to U.S. Customs to enable you to enter the country with pathology samples, including glass slides.
Diagnostic imaging results
Bring the films and/or CD-ROMs of any diagnostic testing relevant to your medical condition.