Discounted San Diego hotels for Scripps patients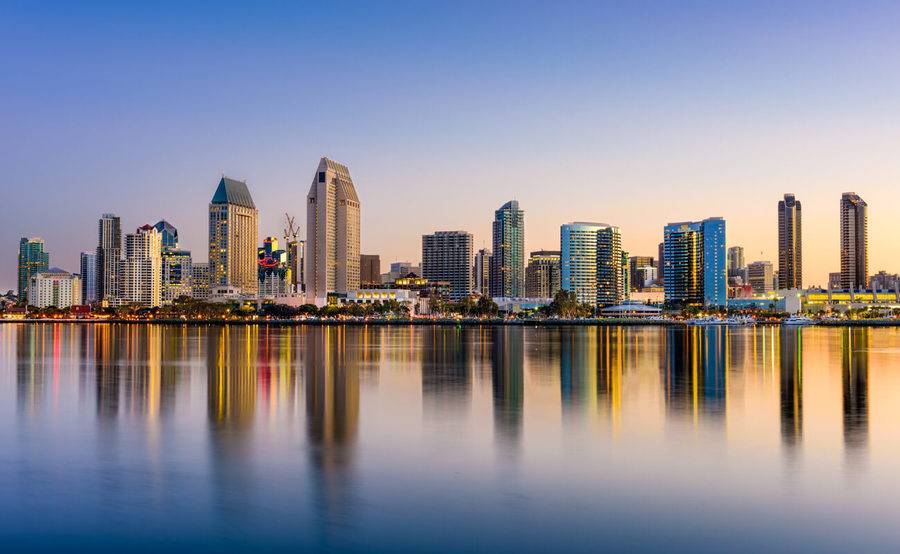 Discounted San Diego hotels for Scripps patients
Many of our patients and their family members visit us from outside San Diego County and need hotel accommodations during their stay.
Each of the hotel and lodging companies listed below have agreed to offer discounted rates to Scripps patients and friends of Scripps.
Our hotel partners are committed to finding just the right accommodations for you. You can choose a hotel near one of our hospitals or close to major San Diego attractions. When you speak to one of the hotel representatives, be sure to identify yourself as a Scripps patient and be specific about your individual needs during your stay. Wheelchair accessible showers, kitchenettes, transportation and other features are available to make you as comfortable as possible during your stay.
Please note that discounts are subject to availability which may be limited during peak seasons. Discounts are subject to change.
Find lodging at:
Preferred lodging partners
The following lodging partners offer discounts to Scripps patients.
Marriott Hotel Group
Discount Code QXH
Bartell Hotels
Staybridge Suites – Sorrento Mesa
Furnished and serviced apartments
When making reservations, mention Scripps Health to inquire about discounted patient rates.
Estancia La Jolla
The Lodge at Torrey Pines
The Grande Colonial La Jolla
Best Western Premier Hotel Del Mar
The following RV parks are available in the San Diego area — however they do not offer discounts for patients.:
Joe's House
Nonprofit organization that works with hotels to offer discounts for cancer patients and their families.
The American Cancer Society
Lodging for patients with a cancer diagnosis to cancer-related appointments and treatments.