Mercy Physicians Medical Group
Caring for San Diego for more than 30 years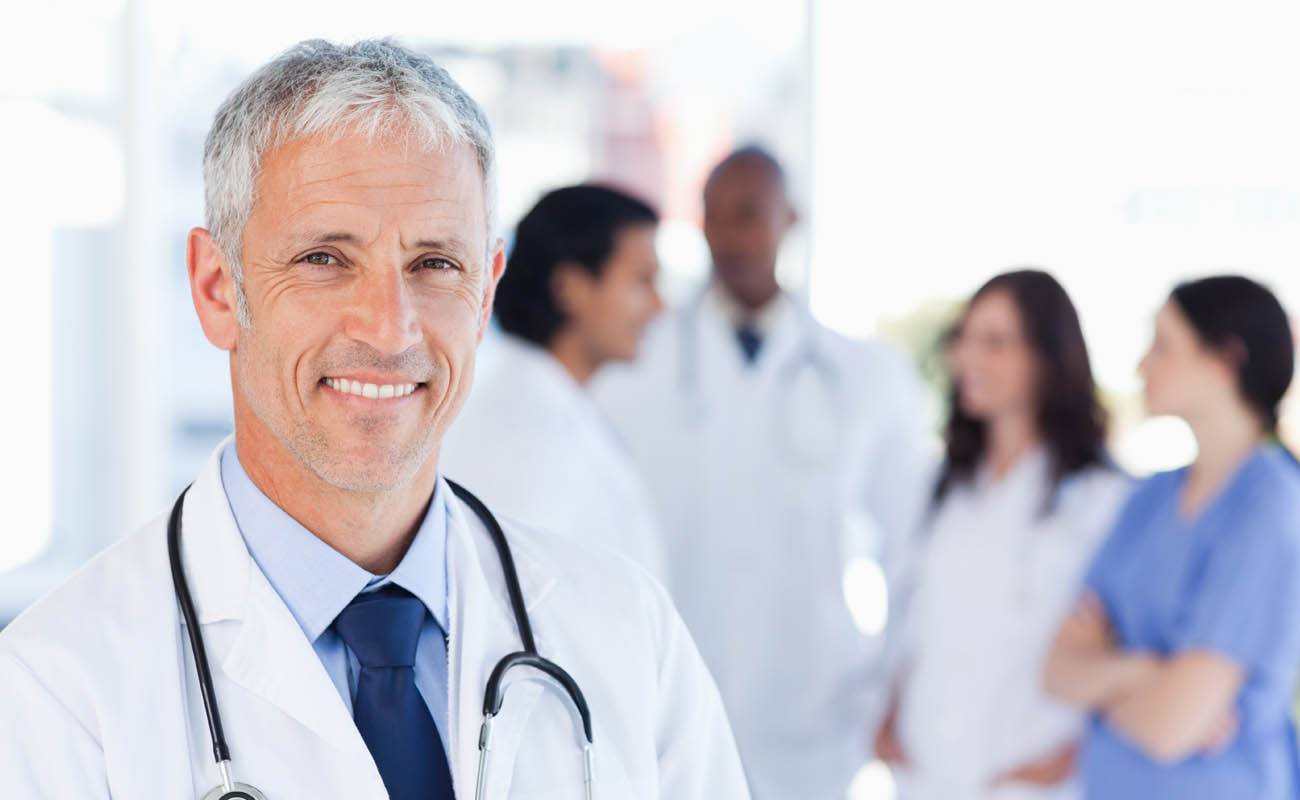 Caring for San Diego for more than 30 years
Mercy Physicians Medical Group (MPMG) includes more than 100 primary care physicians and 450 specialists throughout coastal and inland San Diego and South County. Physicians with MPMG accept a wide variety of health insurance plans.
Our independent, private practice physicians have been providing personal, expert medical care for generations of patients and their families. We are dedicated to improving the overall health and well-being of our community through excellent care, multiple support programs and services for healthy living.
Should you need hospital care, our physicians provide care at Scripps Memorial Hospital Encinitas, Scripps Memorial Hospital La Jolla and Scripps Mercy Hospital in San Diego and Chula Vista.
Since 2010, MPMG has been named the top independent physician association in San Diego for patient satisfaction by the Patient Advocacy Survey.