Scripps Mercy Physician Partners
Primary and specialty care physicians for every need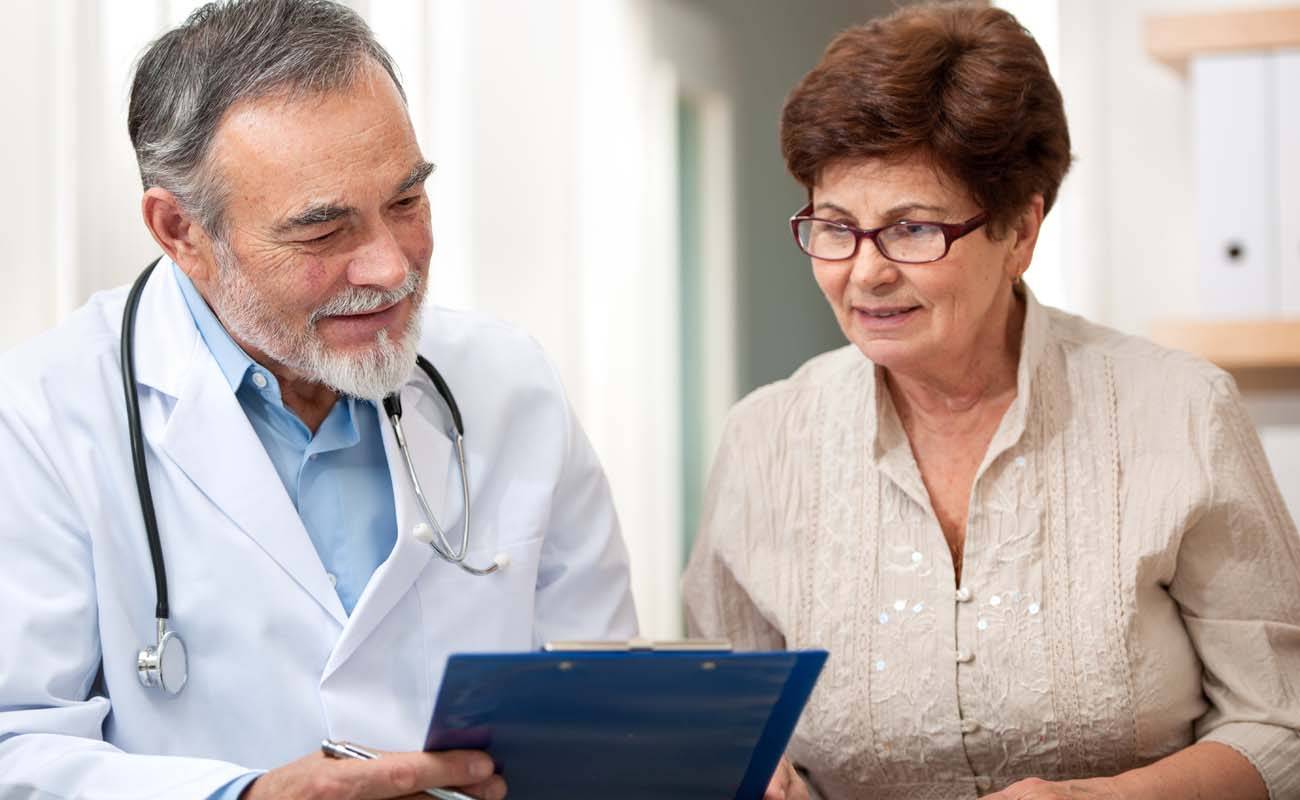 Primary and specialty care physicians for every need
As one of San Diego County's largest medical groups, Scripps Mercy Physician Partners has more than 650 physician member practices located throughout the county.
Our physicians are experts in 29 medical specialties, including family medicine and internal medicine, and care deeply about providing the highest-quality care tailored to the needs of each patient. Many of our physicians have expanded training within their specialty and are recognized leaders in their field.
Scripps Mercy Physician Partners are part of Scripps Affiliated Medical Groups (SAMG). ScrippsAMG.com, provides comprehensive online profiles of its members along with health and wellness resources.
Should you need hospital care, our physicians provide care at Scripps Memorial Hospital Encinitas, Scripps Memorial Hospital La Jolla, and Scripps Mercy Hospital in San Diego and Chula Vista.