Caring for North County through a multi-specialty physician network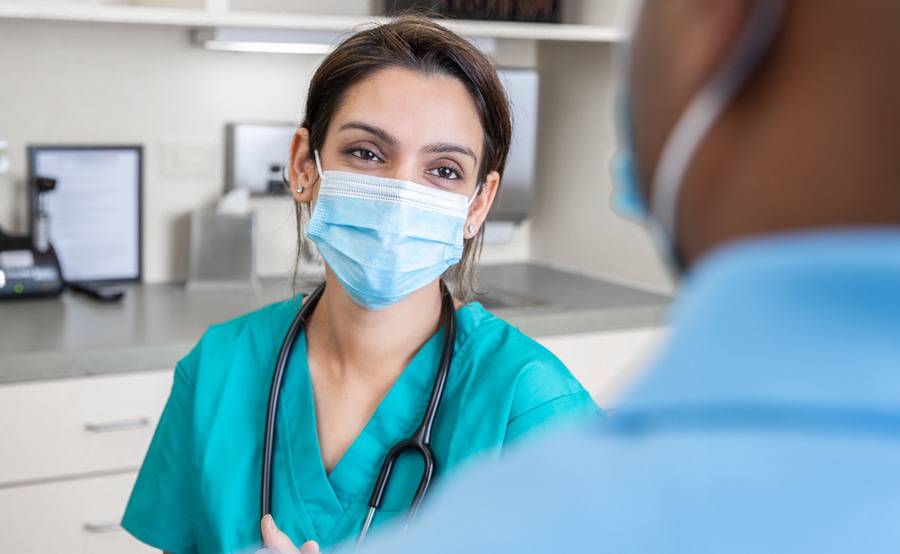 Caring for North County through a multi-specialty physician network
Connect the Docs (CTD) is a multi-specialty association of more than 200 physicians who collaborate to provide patients with high-quality care. The physicians provide care in 18 specialties at offices throughout North County, as well as Scripps Memorial Hospital Encinitas.
In addition, we provide several specialty programs for patients who are being cared for in the hospital:
OB hospitalist program - We provide dedicated OB-GYN emergency services on-site 24/7.
Specialty hospitalist services - Our on-site specialists provide inpatient and emergency support for neurology, gastroenterology, general surgery, cardiology and OB-GYN patients.
We also have unique outpatient programs to help you maximize recovery and healing, such as STRIDE, our comprehensive program for patients who have had a hip or knee replacement, and CheckPoint Transition Clinic, which helps you make a smooth transition from hospital to home.
Helping you get the care you need
The complementary CTD Care Coordinator Program helps you obtain prior authorization and schedule services with physicians and other professionals throughout our network.