Find your internal medicine doctor at Scripps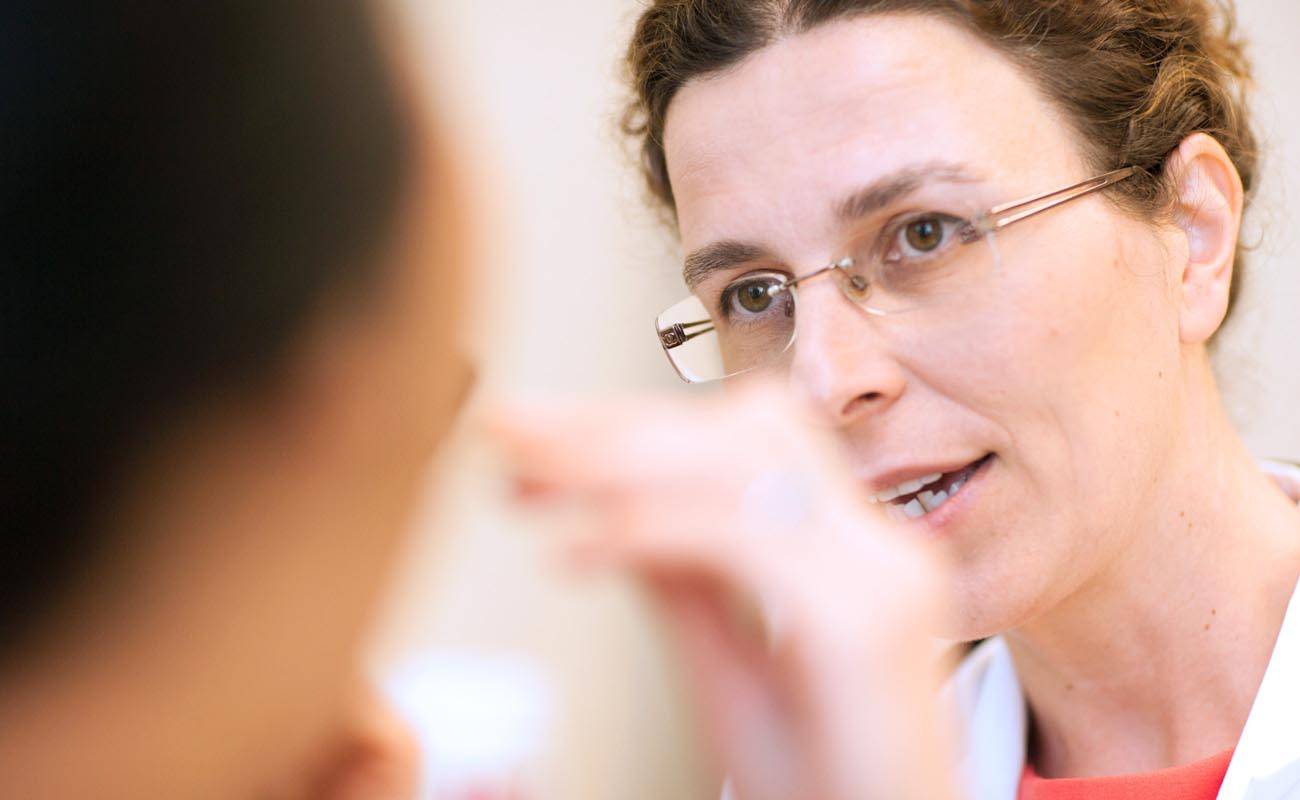 Find your internal medicine doctor at Scripps
Choose from hundreds of internal medicine doctors. Scripps internists are specially trained to provide a wide range of care for adults.

Locations throughout San Diego County
Access to specialty care
Early morning, evening and Saturday hours

Did you know that Scripps internal medicine doctors are available to you through more health plans than ever?
Find out how to get a health insurance plan that gives you access to Scripps.
Choosing an internal medicine specialist
Our internists provide comprehensive care, from diagnosis to the treatment of complex or chronic medical conditions. Your Scripps internist will establish a long-term relationship with you. That relationship will help you maintain good health and navigate illness or injury.
Care by an internal medicine provider may include:
Preventive screenings
Routine check-ups
Health risk assessment
Personalized counseling on maintaining a healthy lifestyle
Diagnosis and treatment of chronic conditions, such as diabetes, heart disease, high cholesterol, mental health and other long-term conditions
Family planning and regular gynecological screenings, such as breast exams and Pap smears
Men's health
Geriatric care
Sports medicine
Referrals to specialists who are among the nation's best and have access to advanced technology and innovative research
Internists can both care for routine health problems and help manage challenging health conditions, such as asthma and hypertension.
Scripps also offers 24-hour urgent care for adults and kids in San Diego, as well as extended hours at many of our locations.