Pregnancy and Childbirth Care
During this time, it is critical that we protect our patients, as well as staff, clinicians and community. Therefore, we have restricted all visitors to our hospitals and clinics until further notice. Exceptions may be made in advance by the clinical care team to support the goals of care discussions for appropriate patients. Walk-up hospital visitors will not be allowed. More information is available on our Visiting Hours and Guidelines page. ​
Prenatal, labor and delivery services throughout San Diego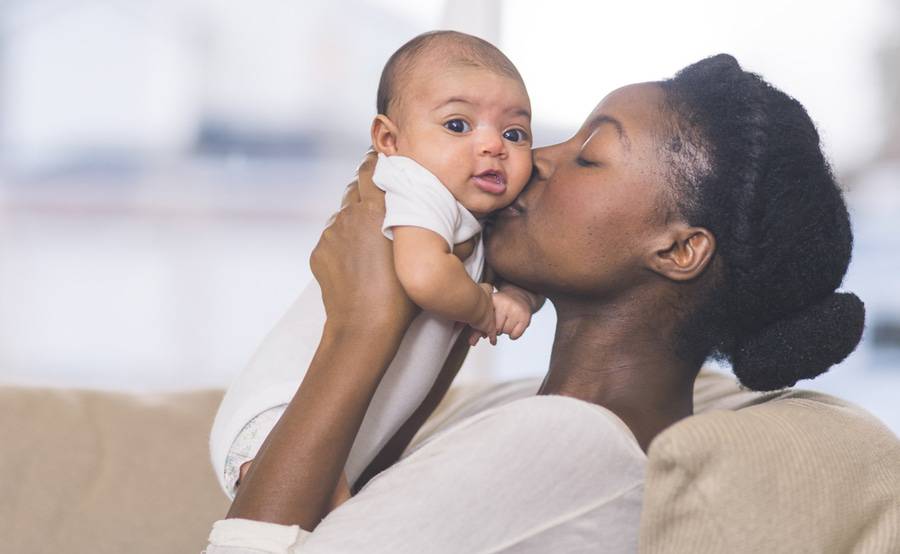 Prenatal, labor and delivery services throughout San Diego
Having a baby is an exciting time. At Scripps, we want to make giving birth a healthy and enjoyable experience for you and your baby. We offer a wide range of childbirth services including prenatal, perinatal (high-risk pregnancy care), delivery and postpartum services in locations throughout San Diego. Whether this is your first baby or you are adding to your family, our experienced physicians and clinical staff are here to help you every step of the way, from pregnancy to parenting.
When you're expecting, you want the best and most comprehensive care and support -- both medically and personally. From parenting classes to lactation assistance, count on Scripps physicians, midwives, nurses and clinical staff to provide expert, compassionate care for you and your baby before, during and after pregnancy.
Scripps maternity services include:
Four hospital locations with maternity centers throughout San Diego County
The first San Diego hospital to be designated a Baby-Friendly facility by UNICEF and the World Health Organization at Scripps Memorial Hospital Encinitas
Lactation specialists and consultations at every location
Staff that respect your wishes and birth plans 
Midwife program
All babies need care after birth, but some require more specialized care. Scripps Health and Rady Children's Hospital offer four levels of specialized care for infants that need it.
In addition to our childbirth services, Scripps offers classes and support groups to help you and your growing family enjoy a healthy start.