Neonatal Intensive Care (NICU)
Expert care for our youngest patients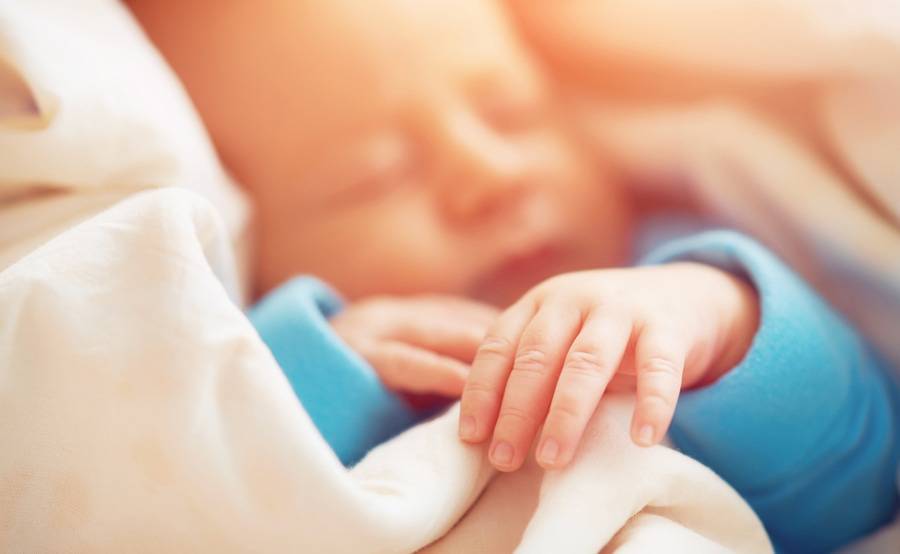 Expert care for our youngest patients
Scripps neonatal intensive care units (NICU) provide a sensitive focus on infants with special health needs. Scripps partners with Rady Children's Hospital San Diego to provide exceptional care for our youngest patients.
Scripps Memorial Hospital Encinitas and Scripps Mercy Hospital campuses in San Diego and Chula Vista offer Community Level Acuity II NICU and Scripps Memorial Hospital La Jolla has a Community Level Acuity III NICU managed by Rady Children's Hospital. Level II neonatal units provide support and care for babies who have mild to moderate health problems at birth. 
An experienced neonatologist from Rady Children's Hospital oversees each of the units, which are staffed and equipped to provide the latest technological advances in diagnosis and treatment.
A partnership for healthy babies
Rady Children's Hospital was recognized as having one of the 10 best neonatology programs in the country by U.S. News & World Report in its 2022-23 rankings of the nation's best children's hospitals.
Support programs are available at all locations to provide emotional assistance, keep families informed, and help parents learn how to care for their baby's unique needs after discharge.