Menopause and Perimenopause Care
Help and support for hormonal changes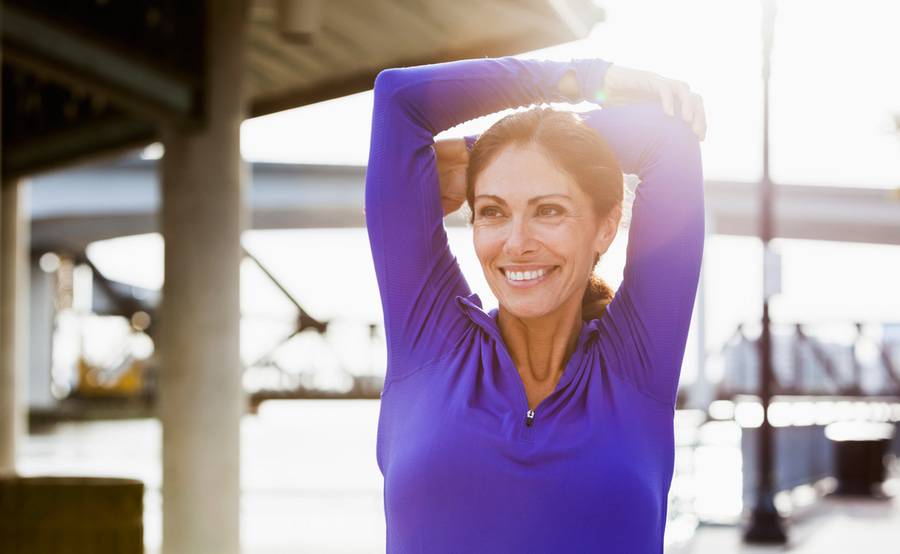 Help and support for hormonal changes
Perimenopause and menopause are a natural part of a woman's life cycle. Perimenopause occurs during the years prior to menopause when the ovaries prepare to stop releasing eggs and reduce the amount of estrogen production. Once the ovaries no longer have eggs to release, menstruation stops, which is called menopause.
With this reduction in estrogen may come a number of symptoms ranging from mild to very uncomfortable. Symptoms of perimenopause can include:
Hot flashes
Fatigue
Mood swings
Irregular periods
Vaginal dryness
In addition to uncomfortable symptoms, the reduction in estrogen associated with menopause can have a long-term effect on your health. Without hormone replacement therapy, menopause can increase your risk for:
Heart attack
Osteoporosis
Vision problems including cataracts and macular degeneration
Hormone replacement therapy
While perimenopause and menopause can't be prevented, the symptoms can be controlled. One of the most common treatment methods is hormone replacement therapy (HRT). Through hormone replacement therapy, synthetic forms of the female hormones estrogen and progesterone are used to relieve symptoms.
Hormone replacement therapy can reduce the risk of some long-term health problems such as bone loss, but can also increase the risks of heart disease or cancer.
Bio-identical hormone replacement is another option. These are synthetic, plant-based hormones that are identical in molecular structure to the hormones women make in their bodies.
Your gynecologist will discuss the risks and benefits of hormone replacement therapy to decide what will work best for you.
Lifestyle changes for perimenopause and menopause