CEO Blog: Health Care Proposals From California's New Governor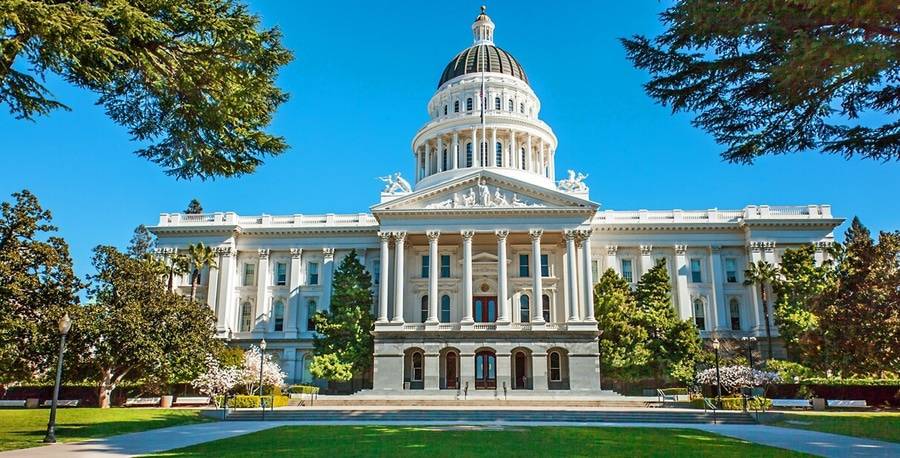 When Gavin Newsom was running for governor of California a few months ago, he devoted much of his time on the campaign trail talking about health care and his ideas for addressing some of the biggest problems facing the sector.
So it came as little surprise this week when Gov. Newsom unveiled a series of health care proposals almost immediately after being sworn into office.
I applaud any elected official who is willing to take on these issues, which are critically important to our patients and our organization.
For more of my thoughts, and those of others, about the governor's proposals, read this recently published article by The San Diego Union-Tribune:
San Diego Health Leaders Support Governor's New Healthcare Plan