5 Lifestyle Changes to Help Prevent Diabetes (Carlsbad)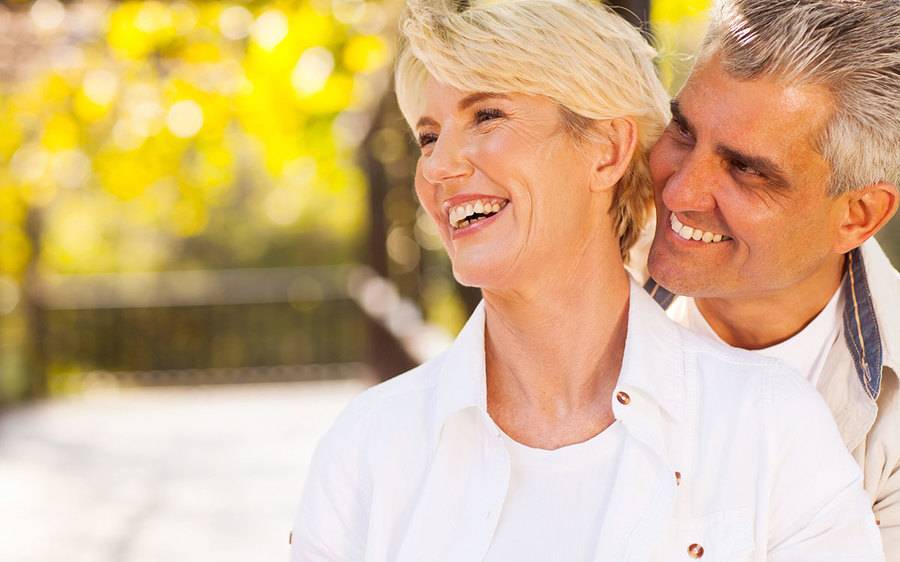 Join Alma Ayala, diabetes educator from the Scripps Whittier Institute, to learn how to make lifestyle changes now that may help prevent diabetes later.
Though diabetes is coming an epidemic, it does not develop overnight. It usually takes several years for blood glucose levels to rise due to factors such as poor diet, lack of exercise, obesity, and aging - but even before you develop diabetes, the damage is underway. 
Event details

| Date | Time | Fee |
| --- | --- | --- |
| Wed, Nov 15th, 2017 - Wed, Nov 15th, 2017 | 12:30 pm - 1:30 pm | Free |