Bariatric Orientation Webinar - Scripps Mercy Hospital
Leading-edge weight loss options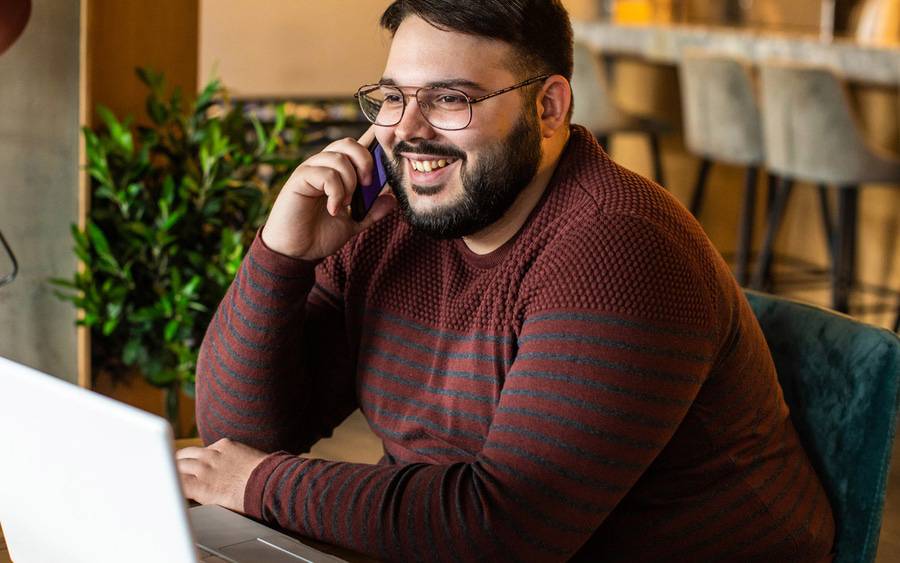 Leading-edge weight loss options
Join a Scripps Clinic bariatric surgeon for this live informational webinar to learn about what bariatric surgery is, and the different procedures available to help you lose weight with this leading-edge treatment. The surgeon will be available after the webinar to answer questions about the procedures.
Topics covered include Roux-en-Y gastric bypass, laparoscopic gastric banding (Lap-Band®) and vertical sleeve gastrectomy, as well as what you can expect before, during and after your procedure.
This webinar is ideal for those considering weight loss surgery, and also meets the orientation requirement for those already participating in the Scripps Clinic bariatric surgery program.
Please note that all Kaiser and Community Health Group patients must attend the orientation sessions held by Scripps Mercy Hospital San Diego.
Event details
Tue, Feb 13, 2024
5:30 pm - 6:30 pm
Additional dates

| Date | Time |
| --- | --- |
| Tue, Dec 12, 2023 | 5:30 pm - 6:30 pm |
| Tue, Jan 09, 2024 | 5:30 pm - 6:30 pm |
| Tue, Mar 12, 2024 | 5:30 pm - 6:30 pm |
| Tue, Apr 09, 2024 | 5:30 pm - 6:30 pm |
| Tue, May 14, 2024 | 5:30 pm - 6:30 pm |
| Tue, Jun 11, 2024 | 5:30 pm - 6:30 pm |
| Tue, Jul 09, 2024 | 5:30 pm - 6:30 pm |
| Tue, Aug 13, 2024 | 5:30 pm - 6:30 pm |
| Tue, Sep 10, 2024 | 5:30 pm - 6:30 pm |
| Tue, Oct 08, 2024 | 5:30 pm - 6:30 pm |