Exercise for Lymphedema - Shiley Sports and Fitness Center La Jolla
Learn exercises to help stimulate the lymphatic system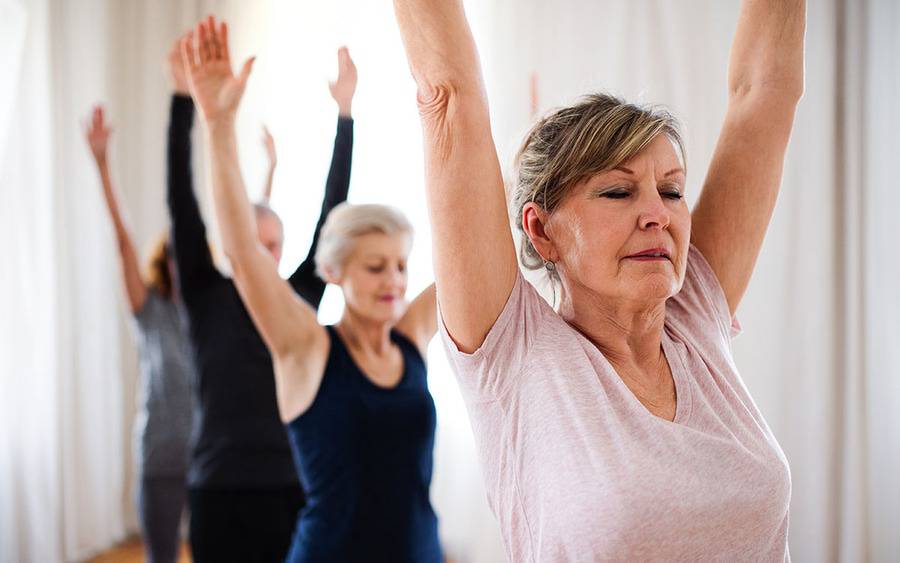 Learn exercises to help stimulate the lymphatic system
Therapeutic exercises are known to help relieve swelling and pain caused by lymphedema. Join this weekly exercise class led by experts from Scripps Shiley Fitness Center to learn proper exercise techniques to alleviate swelling and reduce discomfort.
This 45-minute exercise class utilizes a combination of seated, standing and floor exercises that includes:
Cardiovascular exercise
Strength training
Functional fitness
Flexibility and mobility
Core control
Modifications and variations will be offered to accommodate all levels of fitness and conditioning.
Medical clearance and advanced notice are required to participate in the class.
Event details
Fri, Dec 15, 2023
11 am - 11:45 am