Grandparenting Today - San Diego
Celebrate and learn about your new role as a grandparent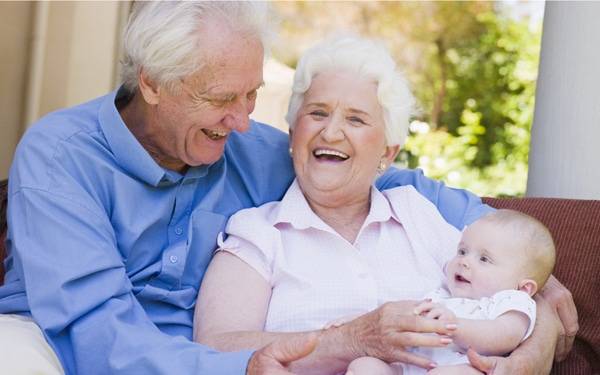 Celebrate and learn about your new role as a grandparent
This class at Scripps Mercy Hospital San Diego provides information to help in the transition of becoming a grandparent.
Get a refresher on taking care of infants and learn tips for grandparenting today. Class fee includes registrant and one guest.
Registration is required. In this class, grandparents will learn: 
How to get baby back to sleep
Car seat safety
Recent changes in infant care
Parking is FREE with validation from instructor.
Event details
Location
Scripps Mercy Hospital San Diego

3rd Floor Perinatal Education Room
Get directions
Date and time
Thu, Feb 13, 2020 at 6:30 pm to
Thu, Feb 13, 2020 at 8:30 pm