Grandparenting Today Webinar
Celebrate and learn about your new role as a grandparent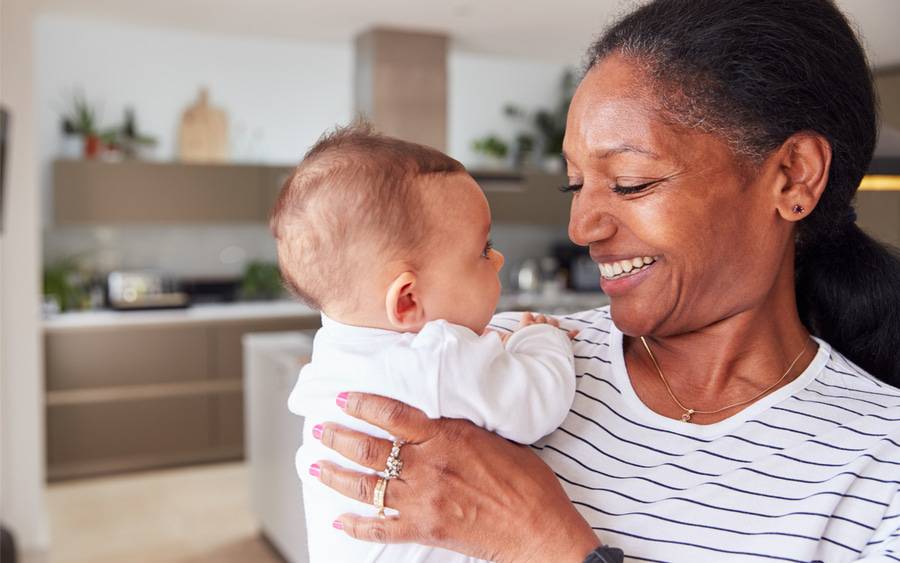 Celebrate and learn about your new role as a grandparent
This webinar at Scripps Health provides information to help in the transition of becoming a grandparent. Get a refresher on taking care of infants and learn tips for grandparenting today.
In this class, grandparents will learn:
How to get baby back to sleep
Car seat safety
Recent changes in infant care
Only one registration per couple is required.
Event details
Sat, Jan 06, 2024
10 am - 12 pm