Grief Support Group for Substance Abuse
Learn how to cope with loss due to an overdose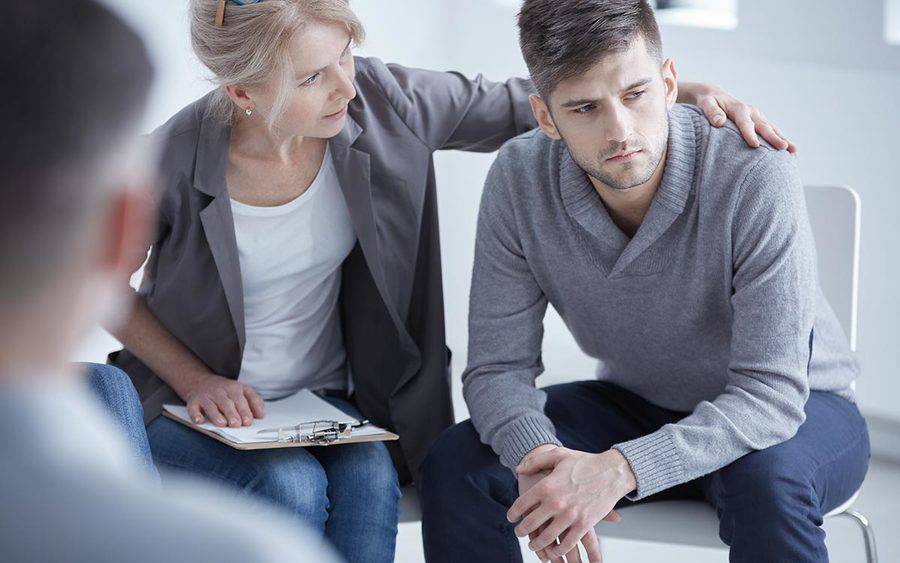 Learn how to cope with loss due to an overdose
The loss of a loved one due to substance use is viewed by society differently from a death by other causes, but your grief is still real. This monthly support group offers compassion, understanding and support for family and friends who have lost someone due to addiction and overdose.
Join us for this free support group for family members and friends, and learn from others in a similar situation. The group meets every third Wednesday from 7 - 8:30 pm in La Jolla.
This support group is facilitated by GRASP San Diego – North Chapter in partnership with Scripps.
Event details
Location
Scripps Memorial Hospital La Jolla

Schaetzel Center Nobel Room
Get directions
Date and time
Wed, Dec 18, 2019
7 pm - 8:30 pm