Postpartum Pelvic Floor Wellness
Lean how to improve your pelvic floor after having a baby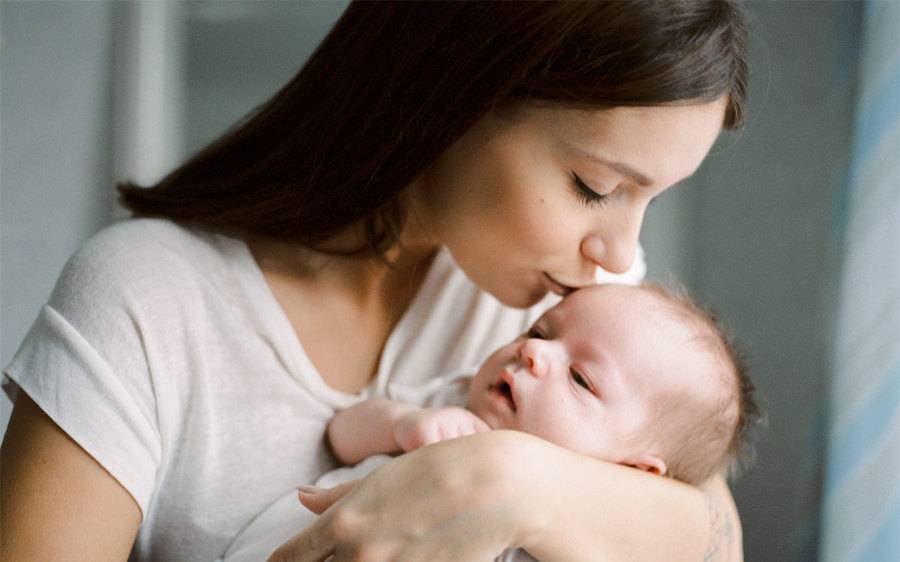 Lean how to improve your pelvic floor after having a baby
Join a women's health physical therapist to learn about postpartum health, postpartum exercises and how you can strengthen your pelvic floor muscles during the postpartum period. Easy exercises will be demonstrated to help you improve your muscle strength and function.
This class meets every other month after the Breastfeeding Support Group (which is held weekly from 10-11 am). Come receive support for your breastfeeding needs, and stay for the educational class on postpartum and pelvic floor health.
Registration is required.
Event details
Date and time
Wed, Oct 16, 2019
11 am - 11:30 am