Standing Stronger - Fall Prevention Workshop
Standing strong for fall prevention and balance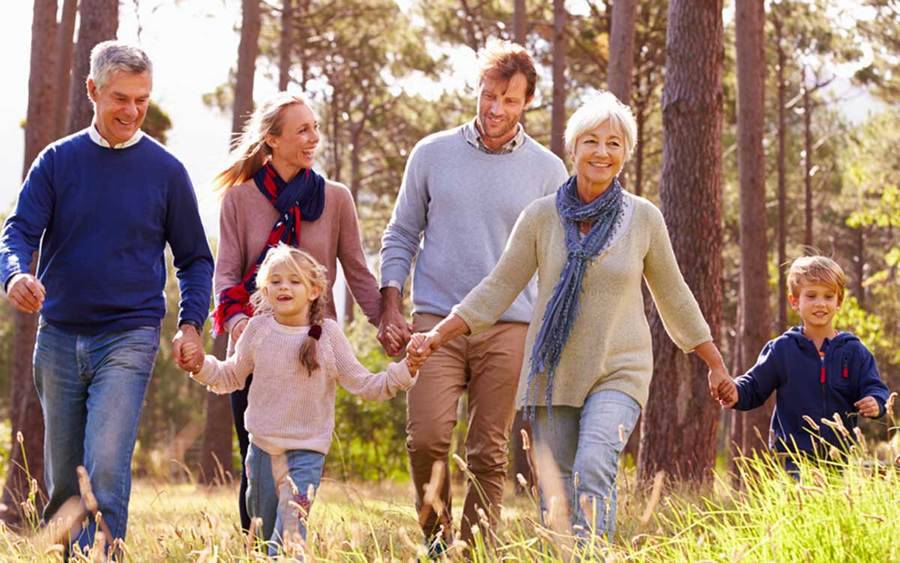 Standing strong for fall prevention and balance
Falls are preventable, but they continue to be the leading cause of emergency department visits for older adults. Scripps Shiley Sports Fitness Center invites you to discover the value of those in your community and their role in fall prevention. Tour the fitness center and interact with Scripps experts who will provide education, resources, free fall risk assessments and information on programs aimed to keep you standing stronger.
The event will include:
Fall Risk Assessment
10:30 am - 1:30 pm
Schedule your 15-minute appointment with a skilled therapist who will provide an individualized assessment and determine next steps.
Balance and Gait Demo Workshop
12 - 12:20 pm
A gentle class focusing on balance, stability and gait through standing and seated exercises to improve dynamic and static balance.
Healthy Bones Demo Workshop
12:30-12:50 pm
Designed to safely minimize bone loss and promote bone health, the class utilizes weights, bands and yoga postures to build stronger bones, improve balance and promote functional strength and fitness.
Please note:
Registration is not required but we strongly recommend doing so to ensure your spot.
All participants must wear a mask while indoors per Scripps Health policy.
Event details
Location
Date and time
Tue, Feb 28, 2023
10:30 am - 1:30 pm