Standing Stronger - Fall Prevention Workshop - La Jolla
Standing strong for fall prevention and balance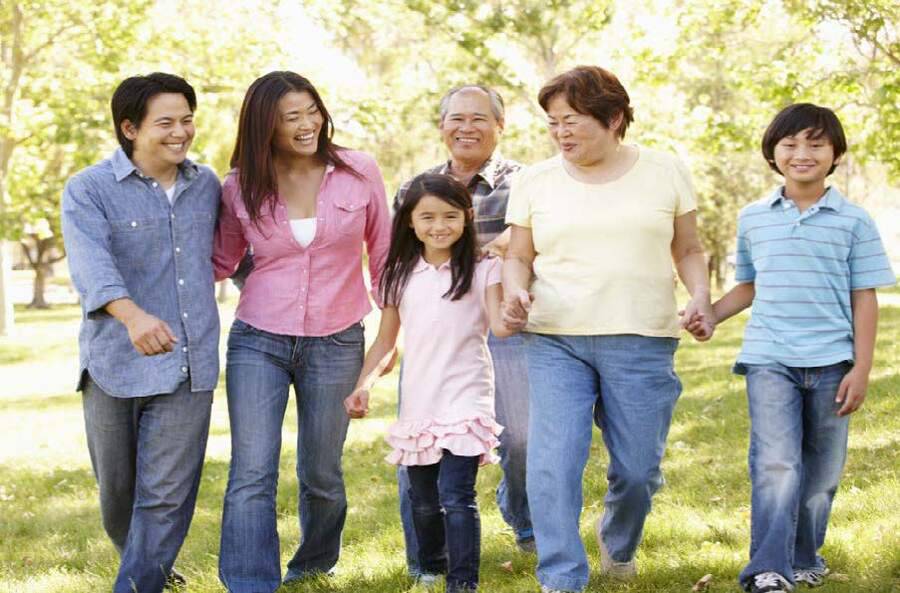 Standing strong for fall prevention and balance
Falls are preventable, but they continue to be the leading cause of emergency department visits and hospitalizations for older adults.
In honor of National Falls Prevention Awareness Week, Scripps Memorial Hospital La Jolla invites you to learn more about how you can significantly reduce your risk of falling from top Scripps experts. Katrina Deleon, MD, division head for Scripps Clinic Geriatric Medicine, will provide a comprehensive presentation on preventing falls and keeping older adults safer that will leave you feeling empowered to take the steps necessary to prevent your risk of falling, or that of a loved one.
Participate in classes to improve balance and learn how to reduce your fall risk, complete a fall risk assessment by a physical therapist, receive a blood pressure and stroke risk assessment, and consult with a clinical pharmacist for a medication review. Visit our resource and vendor tables to learn about products and services in our community.
9-9:30 am - Check-in and resource fair
9:30-10:10 am - Simple solutions to make your home safer and stay safely in your home
10:15-10:30 am - Mini seated balance exercise class
10:40-10:55 am - Mini standing balance sample class
11-11:20 am - Learn more about free community resources from San Diego County Aging and Independence Services
11:25-11:55 am - Get your Bingo on! Learn how fun exercise and bingo can be!
12:00-12:30 pm - Exercises to help you walk better and improve your balance, too, with Glenn Parker
12:30-12:45 pm - Do medications increase my chance of falling? Learn which ones to watch out for with a clinical pharmacist
12:45-1 pm - Learn your risk and how to identify symptoms of a stroke by the Scripps stroke team
1-2 pm - What every older adult needs to know about falls and how to prevent them by Dr. Katrina Deleon, geriatrician
*10 am-Noon - Fall risk assessments, medication checks, blood pressure and stroke risk assessments, resource fair
Please note:
Registration is not required; however, we strongly recommend doing so to ensure your spot. You are welcome to pick and choose which portions of the event you would like to participate in. Register by emailing injuryprevention@scrippshealth.org or call 858-626-6160.
We kindly ask all participants to wear a mask while indoors.
Event details
Scripps Memorial Hospital La Jolla
Schaetzel Center - Great Hall
La Jolla
,
CA
92037
Get directions
Phone Number
Email Address
Mon, Sep 18, 2023
9 am - 2 pm