Volunteers -- Giving from the Heart
Scripps Health extends a thank you to hospital and clinic volunteers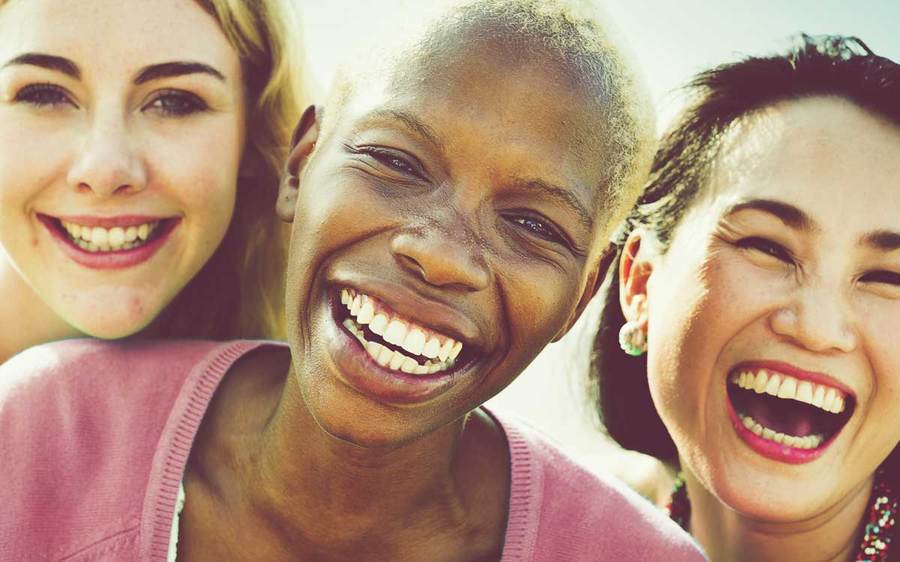 by Lori Kiner, Manager of Volunteer Services
Volunteers are a much needed and greatly appreciated asset to many organizations across the country. People who give of their time and self to help others may range from the very young to the more mature, but they each have something in common: the desire to help others.
National Volunteer Week is April 23 through April 29, and it's a welcome opportunity for us to recognize each of our wonderful Scripps Health volunteers and extend a truly heartfelt "thank you" for all they do each and every day.
Volunteers at Scripps Health
At Scripps Health, we have nearly 1,500 volunteers who have provided more than thousands of hours of service in non-clinical roles. They function much like hospital staff, committing themselves to scheduled shifts and a set number of hours per week. They have become one of our most valuable resources, people we can count on rain or shine.
Some of our volunteers started out as patients who were so impressed with the care they received and the people they met that they decided to give what they could help continue to deliver the highest-quality care. Others began as visitors, some started as students and even more were drawn by the simple desire to give their time for the benefit of others.
Volunteering and health care careers
Long gone are the days of candy striping and changing bed sheets. In this day and age, health care volunteers are an essential part of a hospital's daily operations, from answering phones and greeting visitors to ringing up customers in the gift shop. Each person's time and expertise makes a tremendous difference.
The opportunities for volunteers are endless. From retirees, to internship programs, to high school and college students exploring job opportunities in health care, volunteer work at Scripps is both a chance to give back to your community and to gain some real-world health care experience. Hospitals offer potential doctors, nurses and other caregivers exposure to their careers and the hospital setting.
Volunteers offer so much to Scripps. They are extra hands for staff, and they are people who can offer patients their time and tender loving care.
During National Volunteer Week, and always, I hope anyone who is hoping to make a difference in the lives of their fellow San Diegans will consider donating their time at a Scripps hospital.
We are always looking for wonderful people to join the Scripps Health team, especially for evening and weekend shifts. Whether it's mother-daughter teams to volunteer in the gift shop or seniors looking for a long-term commitment, we welcome anyone wanting to give something back to the community.
This Scripps Health and Wellness information was provided by Lori Kiner, manager of volunteer services at Scripps Mercy Hospital.