Parent Networks Benefit New Parents at Every Stage
by Pam Nagata, Parent Connection coordinator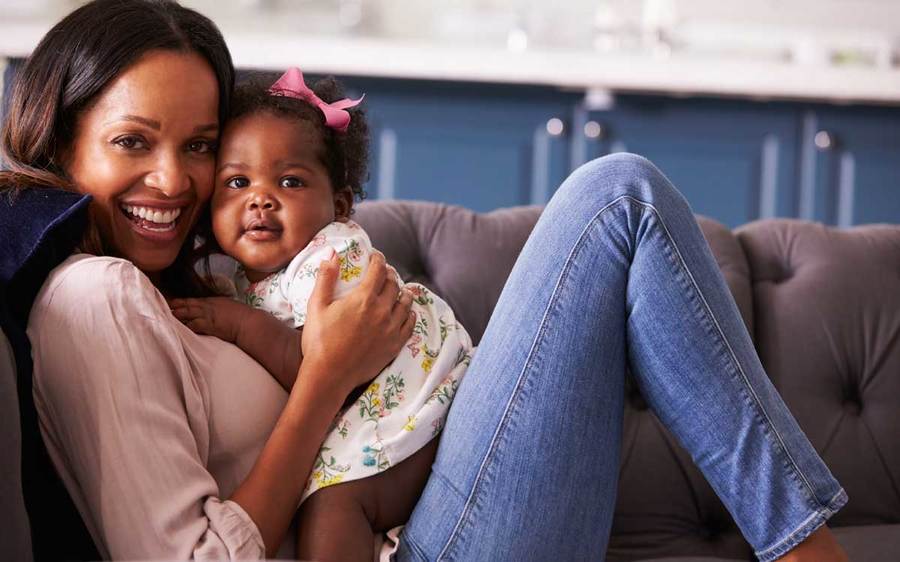 by Pam Nagata, Parent Connection coordinator
It's a common lament of new parents that children don't come with an owner's manual. Parenting can be a wonderful challenge and, sometimes, an overwhelming mix of responsibilities and rewards. For new parents, questions run the gamut from breastfeeding skills and diaper rash to dealing with life's demands on two hours of sleep. As babies become toddlers, toddlers become preschoolers and so on, the questions change but never stop.
Fortunately, local parenting networks, such as The Parent Connection at Scripps Memorial Hospital La Jolla, often have the answers parents are seeking, along with new friends, great classes and fun events.
The Parent Connection purpose
A non-profit support group sponsored by Scripps Health, The Parent Connection brings San Diego families together to provide support and resources, share experiences and information, enjoy social activities and build lasting relationships.
Since 1980, we have guided both first-time and seasoned parents through the maze of parenthood. More than 3,000 families throughout San Diego belong to our organization; our diverse membership includes parents in their 20s, 30s and 40s, married couples, singles, parents who work outside the home and stay-at-home mothers and fathers.
Families include newborns, young children, adolescents and teenagers; together they have a wealth of experience and support for parents at every stage of parenting.
"Caring for a newborn is one of the most challenging jobs I've ever had and it's all on-the-job training," says member Felicia Watson, who has three children. "The Parent Connection gives me a place where I can share experiences, laugh, cry, enjoy and learn from other moms with young children. It is a wonderful support group for my family."
Building community among parents, saving money
With more than 260 playgroups throughout San Diego County, The Parent Connection links parents and children with other local families at community centers, parks, playgrounds and beaches to make new friends and enjoy some recreational time.
Our playgroups include specialty groups for working moms, at-home dads, multi-lingual families, outdoor activities and many more. Special events such as our Spring Fantasy Luncheon, Fall Harvest Festival, Dad's Day Carnival and Scrapbooking are great ways to socialize with other members.
The Parent Connection also offers families ways to cut down on expenses. Our money-saving Family Swap Meets give parents the opportunity to swap clothing, strollers, cribs and other items their children no longer use with members who need them. Plus, we offer group discounts to Disneyland, LEGOLAND, SeaWorld, San Diego Zoo and Wild Animal Park, and other attractions.
We also offer members access to medical experts and marriage and family professionals who help guide parents through the challenges of parenting, such as getting newborns to sleep through the night, adjusting to the changes of parenthood after having a baby, potty training or talking to children about puberty.
Parent Connection programming
A diverse schedule of monthly parenting classes and workshops includes "Potty Training Made Easy," "Consequences that Work," and "Basic Training for Dads." Our New Parent Social, designed for parents of newborns, covers the nine steps to wellness for newborns and provides advice on surviving the first few weeks after baby comes home.
We also provide a monthly newsletter full of tips and advice, and sponsor an interactive website (SanDiegoParent.com), online message boards and newsgroups for parents.
Each month, The Parent Connection hosts a New Parent Social at the Scripps Mende Well Being in University Town Center. To register, please call 858-626-6944.
This Scripps Health and Wellness information was provided by Pam Nagata, coordinator of The Parent Connection at Scripps Memorial Hospital La Jolla.