The Savvy Patient - Advance Directive Lets Patient Decide End-of-Life Treatments
Adults have a fundamental right to make decisions about their care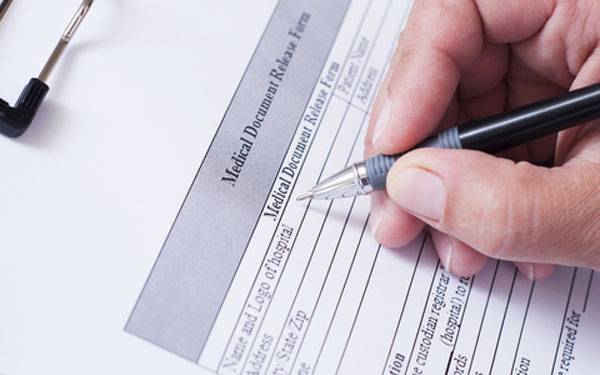 In this week's installment of The San Diego Union-Tribune's "Savvy Patient" column, Scripps Health provides insight on end-of-life medical care.
Planning ahead for end-of-life medical decisions can make the final days less stressful for not only the patient, but for families and caregivers as well.
Important documents such as advance directives and physician orders for life-sustaining treatment (POLST) can help patients specify which types of medical treatment they do or don't want in their final days, even if illness or injury prevents them from communicating.
Read the full article for more: Advance directive lets patient decide end-of-life treatments