Natural Ways to Lower Cholesterol
How to keep your cholesterol in check without medication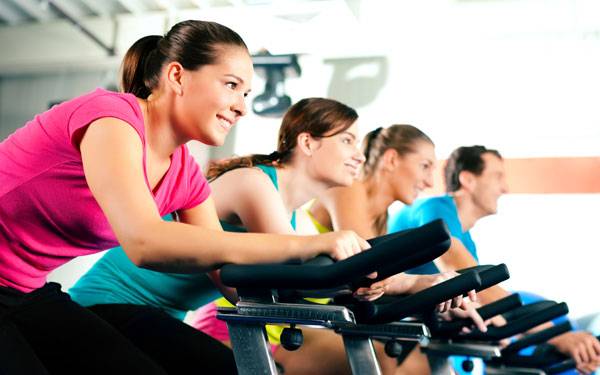 How to keep your cholesterol in check without medication
Unless you have been diagnosed with heart disease, medication shouldn't be your first choice for lowering high blood cholesterol, says Christina Adams, MD, a cardiologist at Scripps Center for Integrative Medicine.
While cholesterol-lowering statin medications are highly effective, they are not without risks. Instead, people who are generally healthy but have elevated cholesterol numbers should focus on nutritional and lifestyle changes, Dr. Adams says.
"We know that those changes can have a very good effect on high cholesterol, which is a major risk factor for heart disease," Dr. Adams says. "This 'natural' approach can actually prevent the need for statin medications."
Dr. Adams suggests that patients focus on three areas:
1. Exercise
Strive to be active six days out of the week, 30 to 60 minutes a day. Vary your activities each day to include cardiovascular workouts as well as strength and flexibility training such as yoga. Push yourself during each workout.
2. Nutrition
Eat 25 to 50 grams of fiber a day. Decrease the saturated fat in your diet by cutting down on animal products such as red meat. Eliminate dairy or switch to lowfat products. Always pick less processed food.
3. Lifestyle
The way you respond to stress and difficult situations can increase your risk for heart disease. Find ways to manage your stress and do something you enjoy every day, such as meditating or exercising.
Dr. Adams also suggests patients talk to their doctors to determine if supplements are right for them. Red yeast rice, for example, has been shown in some studies to reduce cholesterol in patients who take statin medication to lower cholesterol. If a patient has had no success lowering cholesterol naturally after three or four months, medication may be an option, Dr. Adams says.