5 Facts About Prostate Cancer
Note to Patients: The following news is posted for archival purposes only. Scripps is no longer accepting new patients for proton therapy.
September is national prostate cancer awareness month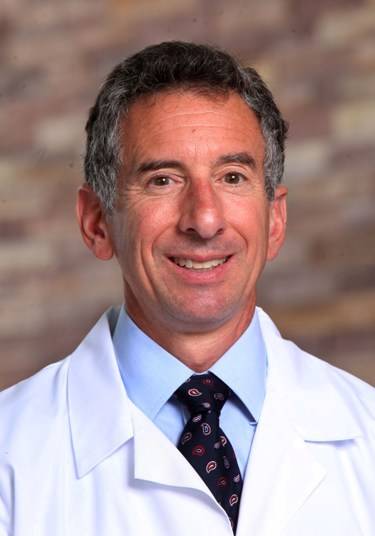 Carl Rossi, MD, medical director of the Scripps Proton Therapy Center, shares insights with UT San Diego into the often-misunderstood area of prostate cancer. He recommends that healthy men start discussing PSA screening with their physician starting at age 50. Those with high-risk factors (men with a family history of the disease and African-Americans) should start at age 40.
Visit the UT San Diego to read Five Things to Know About Prostate Cancer.