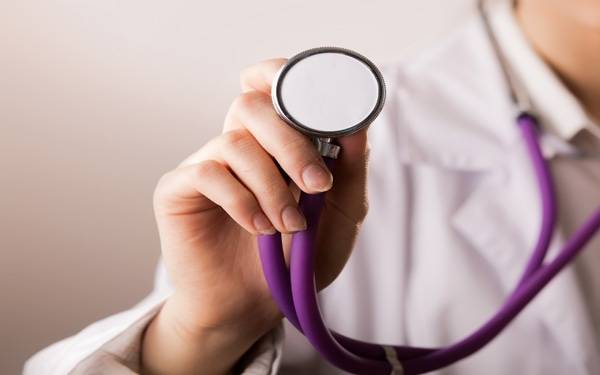 Under the Affordable Care Act, virtually everyone in the United States has to have health insurance by Jan. 1, 2014.
If you already have health insurance through your workplace or a family member's employer, or if you are covered by a government program such as Medicare or Medicaid, you probably won't need to make any changes. However, if you do not have health insurance, or you have an individual plan that is changing, you will have to purchase it either from a private insurance company directly or through the state-operated "health exchange," known in this state as Covered California.
To learn more about the health exchange, read the Patch.com article Health Care Exchange 101.