Honor Loren Nancarrow's Memory and Support a Healing Garden for Cancer Patients
The family of a San Diego news anchor asks anyone who's been touched by cancer to support a healing garden in his honor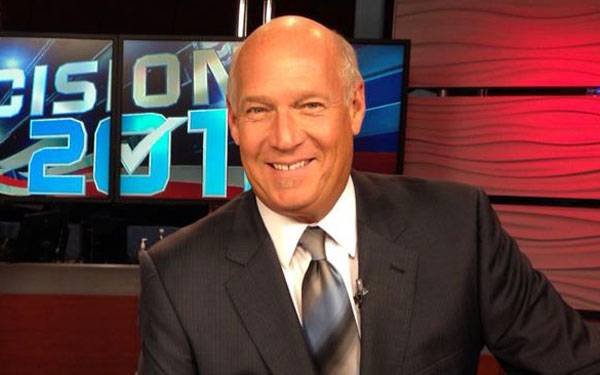 Loren Nancarrow passed away peacefully on Saturday, Dec. 28, surrounded by his family. The 60 year old longtime San Diego broadcast journalist was diagnosed with brain cancer in February 2013. At that time, his thoughts – as always — immediately focused, not on himself, but on other people. He wanted to create a legacy that would help other cancer patients in San Diego.
Shortly after his diagnosis, Loren reached out to former news anchor Susan Taylor, a longtime friend and current executive director of external affairs at Scripps Health. He expressed his desire to help cancer patients heal and thank everyone at Scripps Health — particularly the doctors and nurses who cared for him. Loren, his family and Susan worked together to find a way. Their plan requires your help.
Please watch the video and click here to learn more about how you can honor Loren Nancarrow and support a healing garden for cancer patients.