Scripps Extends Partnership with SCAN Health Plan
Note to Patients: The following news is posted for archival purposes only. Scripps is no longer accepting new patients for hospice care.
Co-agreements will aid growing senior population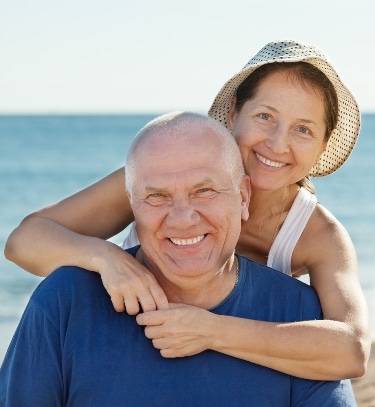 Scripps Health and SCAN Health Plan recently announced that they had entered into a co-branding agreement to explore and develop new products and services designed to serve the growing senior population. This new agreement extends the partnership between the two organizations, which began in 2007 with the launch of the SCAN Medicare Advantage plan in San Diego County.
SCAN, originally known as the Senior Care Action Network, serves more than 170,000 people with Medicare in California and Arizona. This includes 12,000 people in San Diego, all served by Scripps Health's extensive network of physicians, hospitals, ambulatory facilities, home health, hospice and other community-based programs.
Read more about the announcement in the San Diego Business Journal
Learn more about Scripps Health, a nonprofit integrated health system in San Diego, Calif.