LGBT Weekly Previews Free Scripps Prostate Cancer Lecture
Note to Patients: The following news is posted for archival purposes only. Scripps is no longer accepting new patients for proton therapy.
Event open to the public, set for Oct. 7 at Scripps La Jolla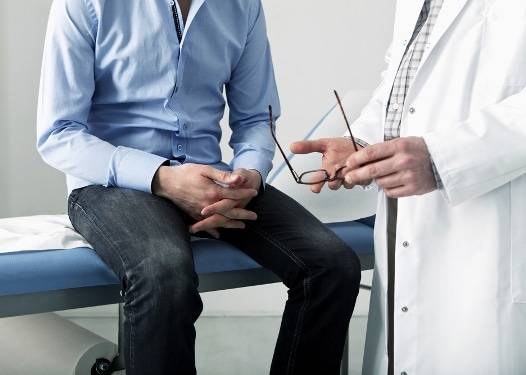 LGBT Weekly recently published a preview story about an educational lecture on prostate cancer that Scripps Health will present on Oct. 7. The event is free and open to the public and will be led by a team of medical experts from Scripps. Attendees will learn about screening guidelines and different treatment options, including proton therapy and minimally invasive surgery. In the United States, prostate cancer is the most frequently diagnosed cancer in men aside from skin cancer and is the second-leading cause of cancer death among men.
Visit LGBT Weekly to read Public Invited to Free Prostate Cancer Lecture Oct. 7 at Scripps.