Amazing Recovery for 5-Year-Old Scripps Proton Therapy Patient
Note to Patients: The following news is posted for archival purposes only. Scripps is no longer accepting new patients for proton therapy.
Kindergarten teacher is saving a seat in class for brain cancer patient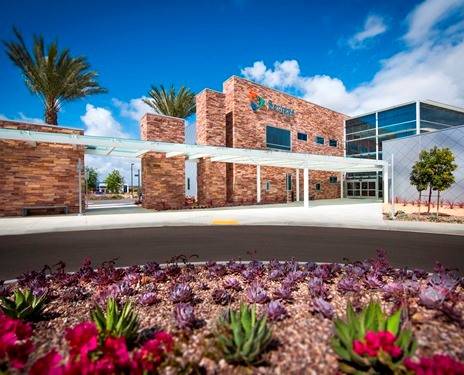 News media outlets nationwide recently profiled the amazing medical story of Logan Green, a 5-year-old brain cancer patient who travelled from Phoenix to San Diego for live-saving proton therapy. Logan's treatment will conclude later in September and with his health restored, he expects to start kindergarten in October. Logan's parents say he was initially given three days to live by doctors in Arizona before his treatment at Scripps Proton Therapy Center, in collaboration with Rady Children's Hospital-San Diego.
Visit sandiego6.com to view Proton Therapy Offers Beam of Hope.
Visit virtualstrategymagazine.com to read Proton Therapy is Final Step in Amazing Recovery.
Visit digitaljournal.com to read 5-Year-Old Brain Cancer Patient to Start Kindergarten After Proton Therapy.