Scripps Expert Offers Key Prostate Cancer Insights in U-T San Diego
Note to Patients: The following news is posted for archival purposes only. Scripps is no longer accepting new patients for proton therapy.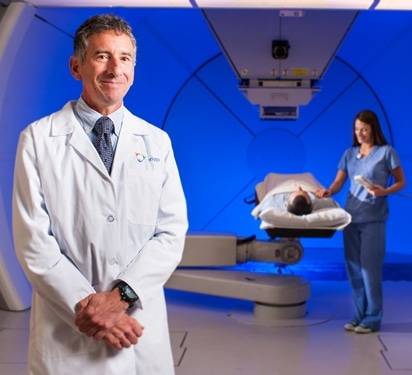 In a recent installment of Scripps Health's "Savvy Patient" article series in the U-T San Diego, Carl Rossi, MD, reviews some of the key questions men need to ask about prostate cancer. Dr. Rossi is medical director of the Scripps Proton Therapy Center. During the last 20 years, Dr. Rossi has treated more prostate cancer patients with protons than any other physician in the world.
Visit the U-T San Diego to read Three Key Questions About Prostate Cancer.