New Study Finds Proton Therapy Cost-Effective for Breast Cancer
Note to Patients: The following news is posted for archival purposes only. Scripps is no longer accepting new patients for proton therapy.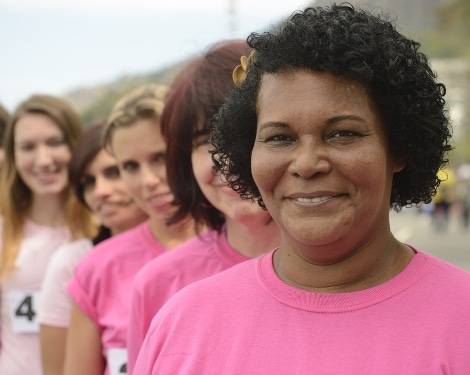 A new study by MD Anderson Cancer Center reveals that proton therapy is a cost-effective treatment for early-stage breast cancer, compared to other therapies.The study found that the cost of proton therapy when used for accelerated partial breast irradiation (to decrease overall treatment time and toxicity) was estimated at $13,833. By comparison, intensity-modulated radiation therapy (X-rays) for whole breast irradiation was $19,599.
According to Huan Giap, MD, PhD, of the Scripps Proton Therapy Center, these findings further underscore the value of proton therapy. Proton technology enables doctors to treat less normal tissue, which reduces the probability of treatment-related side effects and secondary cancers. In many cases, the accuracy of proton therapy allows doctors to use higher doses in fewer treatment sessions, a practice known as hypofractionation.
Visit Bio News Texas to read Proton Therapy Less Costly than Conventional Techniques for Early Stage Breast Cancer.