Former Scripps Proton Therapy Patient Plays Ukulele at Retirement Homes
Note to Patients: The following news is posted for archival purposes only. Scripps is no longer accepting new patients for proton therapy.
Breast cancer survivor Anastasia Berkheimer of the 'Ukulele Babes' received treatment at Scripps Proton Therapy Center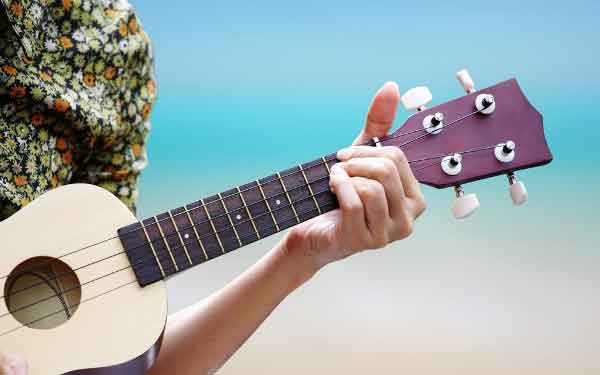 The Ukulele Babes, three women from La Mesa, play regularly at retirement homes and bring joy to many, including the group's newest member. Former Scripps breast cancer patient Anastasia Berkheimer joined the group in 2012 and recently told The East County Californian magazine in an interview that playing "has been like therapy to her."
"Playing the ukulele with my friends helps me to relax. It helps me to focus on the positive in life, keeps my mind sharp," she told The Californian.
Read: Ukulele Babes Bring Happiness and Health with Music and Singing, in The East County Californian.