KUSI TV News Features Scripps Proton Therapy Success Story
Note to Patients: The following news is posted for archival purposes only. Scripps is no longer accepting new patients for proton therapy.
Former Olympian Steve Scott thriving after specialized cancer treatments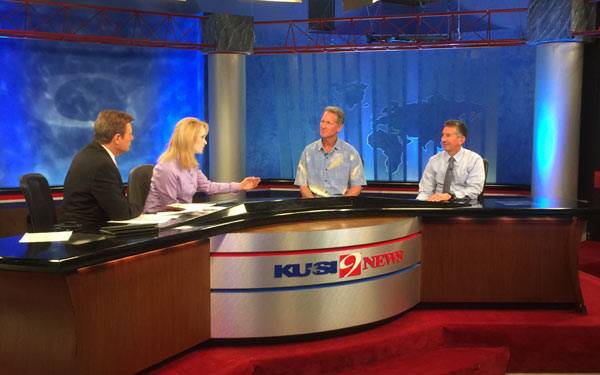 KUSI TV News recently interviewed former U.S. Olympian Steve Scott about his successful treatments for prostate cancer at Scripps Proton Therapy Center. The USA Track & Field Hall of Famer was joined by his treating physician, Carl Rossi, MD, who is medical director of Scripps Proton Therapy Center. Scott serves as head coach of the track and cross country programs at California State University, San Marcos.
The KUSI report, "Track Star in Fast Lane After Proton Therapy at Scripps," is not available at this time.