S&P Affirms Scripps Health AA Rating, Stable Outlook
Cites strong management team, financial performance, market position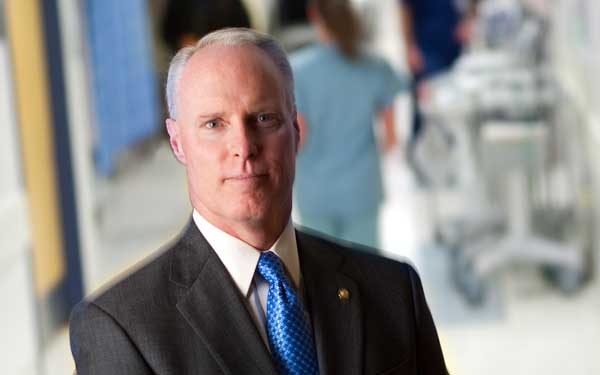 Standard & Poor's Rating Services has affirmed an AA rating with a stable outlook for Scripps Health, acknowledging Scripps' financial performance, market position and management team.
"We are pleased that S&P has affirmed our rating and outlook," said Chris Van Gorder, Scripps president and CEO. "They join Fitch Ratings in their strong assessment of our organization. We work hard to maintain our strength and consistency as a business while never forgetting our community mission and our legacy."
Standard & Poor's cited Scripps' strong financial performance and said it believes Scripps has a "desirable service area, strong market share, and solid management team that has proven its ability to execute strategies and deliver strong results."
Learn more about Scripps Health, a nonprofit integrated health system in San Diego, Calif.