Media Outlets Cover Announcement of Scripps-UCSD Hospice Partnership
Note to Patients: The following news is posted for archival purposes only. Scripps is no longer accepting new patients for hospice care.
Agreement to create integrated program to improve patient care in region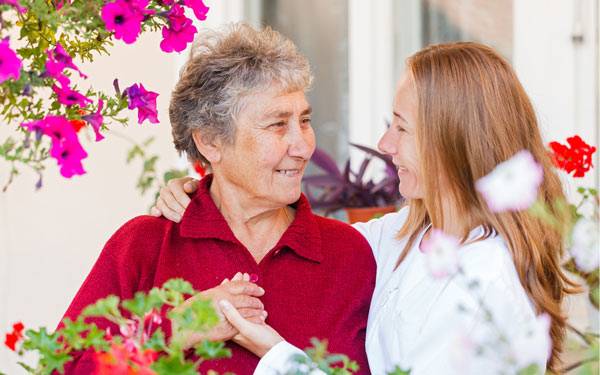 Local media outlets covered the news about a newly announced hospice and palliative medicine partnership between Scripps Health and UC San Diego Health System. The integrated program will provide improved continuity of patient care, fellowship training and research programs.
Read the U-T San Diego article: Scripps, UCSD to Collaborate on Hospice Training.
The San Diego Metro article, "Scripps and UCSD Announce New Hospice Partnership," is not available at this time.