Scripps Heart Advocate Encourages Women to Communicate for Better Health
Claire D'Andrea, RN, survived heart challenges and now teaches women communication skills for better heart health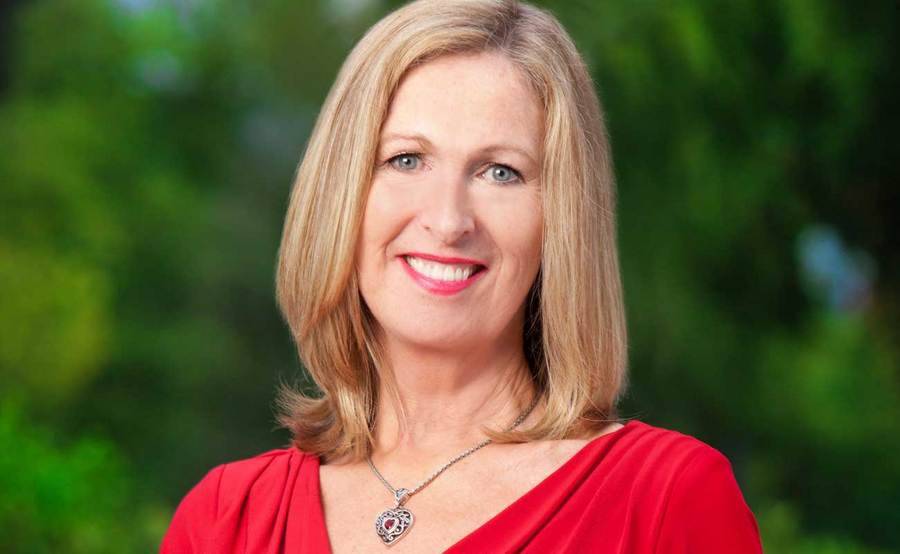 Claire D'Andrea, RN, survived heart challenges and now teaches women communication skills for better heart health
Claire D'Andrea, RN, is passionate about helping women with heart disease.
A spokesperson for WomenHeart, the National Coalition for Women with Heart Disease, she also leads the WomenHeart Support Group at Scripps Center for Integrative Medicine, where she is the supervisor of patient care and a Healing Touch practitioner.
Her drive comes straight from the heart. Eighteen years ago, she began to experience a variety of symptoms that she initially dismissed as stress.
Teaching others from experience
"I was walking my dog up a hill and got this unbelievable pain between my shoulder blades. I needed to stop," she recalls. "I am a nurse and even I didn't recall that pain between my shoulder blades was a sign of a possible heart attack."
She had no history of heart disease and was shocked to learn she had a significant blockage in her coronary artery.
"I had a stent implanted to open my blocked artery and did not have a heart attack," she says. "I consider myself lucky."
She was shaken enough by this experience that she embarked on training and educating herself about women and heart disease so she could help others.
"It is so important to get in touch with your inner emotions and to learn to express yourself in a loving, compassionate manner," she adds. "Don't keep things buried in your heart. It could impact your health."