News Roundup: Military Hero Turns 100 and Finishes Cancer Care at Scripps
Proton therapy enables Ben Schulman to maintain active lifestyle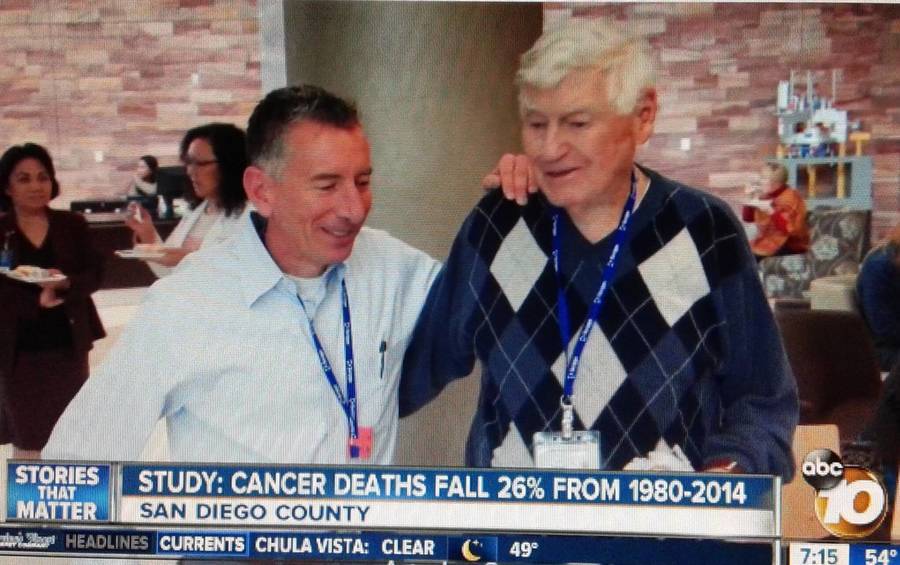 Proton therapy enables Ben Schulman to maintain active lifestyle
News media outlets took notice when Carlsbad resident Ben Schulman celebrated his 100th birthday on the same day he finished treatments for a spine tumor at Scripps Proton Therapy Center.
Schulman keeps an active schedule, with travel, golf and running a video production company.
Read the San Diego Union-Tribune story: WWII Veteran Fights Off Cancer, Turns 100
The OsideNews.com story and video, "Scripps Proton Therapy Enables 100-Year-Old to Maintain Active Lifestyle," are not available at this time.
Read the Carlsbad Patch article: Navy Vet Celebrates 100th Birthday by Finishing Cancer Treatments