Two Hip Replacements Transform a Wildlife Photographer's Career and Life
Surgeries at Scripps helped Roy Toft do what he loves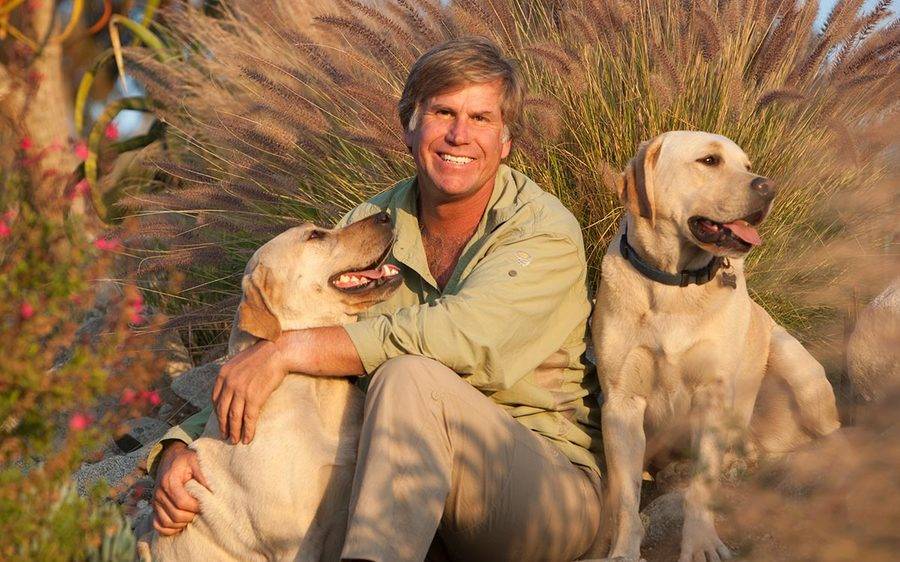 Surgeries at Scripps helped Roy Toft do what he loves
Roy Toft relies on physical stamina and a great eye to take amazing wildlife photographs around the world. His work has been published in National Geographic, Audubon and Smithsonian magazines over his career as a professional photographer.
Only a few years ago, Toft couldn't hike the hills of Ramona, let alone fly to rugged photo assignments in Africa, Brazil or Alaska. The pain in his hips was too much to bear. Those days are now behind him.
Life after hip replacement
After two hip replacement surgeries at Scripps Green Hospital, Toft has been transformed. He's back to hiking, leading international photo tours and taking unforgettable wildlife shots in exotic locations. Carrying 60 pounds of camera gear in all-weather conditions around the world is once again a joy. 
"I'm back doing what I love," Toft said. "Yes, life is good!"
Toft's first hip replacement was in 2011 and his second in 2015. After completing two months of physical rehabilitation following the second hip replacement, he was on location in Botswana, Africa.
Toft's surgeon, Steven Copp, MD, Scripps director of orthopedics, said women and men with advanced osteoarthritis of the hips and knees can experience debilitating pain because of lost cartilage and possible bone-on-bone contact. More than 9,000 people in the San Diego region will have hip or knee replacement surgery this year. 
"Roy needed to be active to be able to do his work and live his lifestyle, so we replaced his hips to allow him to do those things," said Dr. Copp.
"Scripps took care of me from day one," Toft said. "I am really thankful to have a physician like Dr. Copp who took a personal interest in me."
Orthopedics care at Scripps
Ranked by U.S. News & World Report as one of the best in the nation, the Scripps orthopedics program has more doctors in the San Diego region than any other health system. Scripps doctors are recognized for their clinical experience in multiple orthopedic specialties, including knees, hips, hands, wrists, ankles and feet. Treatment options include the latest FDA-approved technologies, devices and procedures at multiple locations throughout San Diego. 
Scripps patients experience excellent outcomes and report major reduction in their joint pain. They also appreciate receiving effective post-surgery rehabilitation by highly trained, compassionate specialists. 
Always focused on improving patient care, Scripps invests in innovation and research. Doctors at the Shiley Center for Orthopedic Research and Education (SCORE) are leading the way in cartilage implant research and the potential use of artificial cartilage for future orthopedic procedures.