Laboratory Diagnostics Medical Group Joins Scripps Clinic
Move is part of process to integrate pathology services at Scripps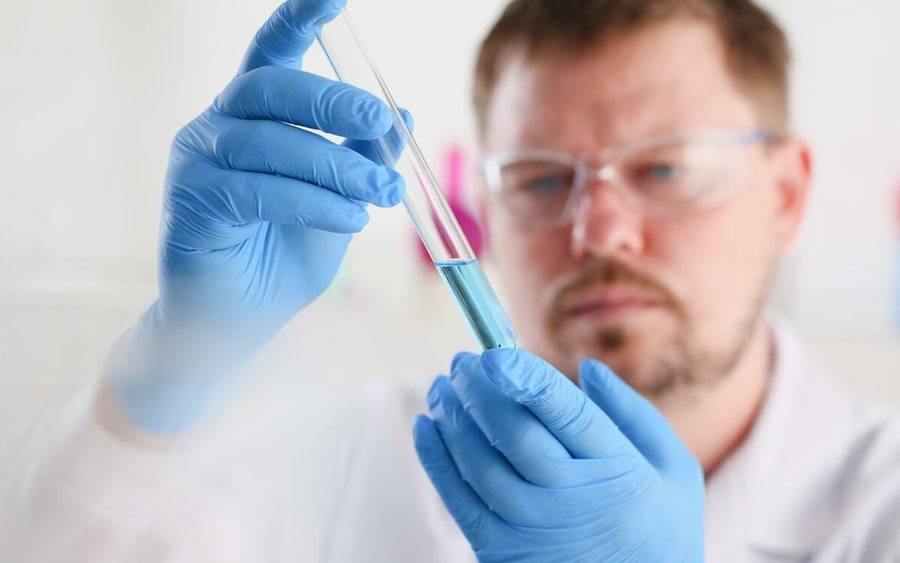 Move is part of process to integrate pathology services at Scripps
In a move toward greater integration of pathology services for Scripps patients, the members of Laboratory Diagnostics Medical Group, Inc. (LDMG) have joined the department of pathology at Scripps Clinic Medical Group.
The five pathologists and two pathologists' assistants of LDMG have joined the existing team of 14 pathologists and four pathologists' assistants in Scripps Clinic Medical Group. The newly expanded group now provides anatomic and clinical pathology services to Scripps Green Hospital, Scripps Memorial Hospital La Jolla and Scripps Memorial Hospital Encinitas, as well as to all Scripps Clinic locations and Scripps Coastal Medical Centers in San Diego County.
LDMG was founded in 1999 as an independent pathology medical group. Before integrating into Scripps, the group provided pathology services on a contract basis to Scripps Memorial Hospital La Jolla and Scripps Memorial Hospital Encinitas. As its members have now all joined Scripps Clinic Medical Group, LDMG will close as an independent practice.
"This move bolsters an already-strong department of pathology by adding more practice experience and subspecialty expertise," said E. Lawrence Sakas, MD, chairman of the department of pathology of Scripps Clinic Medical Group. "Certainly it will foster closer collaboration and consistency as our department evolves in the subspecialty practice of anatomic and clinical pathology services, particularly in the care of our cancer patients."
The former LDMG pathologists who have joined Scripps include: Paul Gibbs, MD; Kurt Mathews, MD; Mariah Baughn, MD; Bernard Chang, MD; and Adam Gomez, MD. The five physicians bring a combined 100 years of medical and surgical pathology experience to Scripps. Pathology assistants joining Scripps include Jan Bowden and Archana Patel.
Scripps is partnering with MD Anderson Cancer Center to create a comprehensive and clinically integrated cancer care program in San Diego. Part of the work to establish the Scripps MD Anderson Cancer Center includes integrating Scripps' pathology services and broadening its panel of subspecialty pathologists for various tumor sites.
"We have enjoyed working closely with Scripps over the years and this move feels like a natural next step as we continually strive to improve diagnostic services to our patients," said Dr. Gibbs, who was the former president with LDMG before joining Scripps.
Pathology is the medical field that specializes in examining tissue specimens, blood samples and body fluids to diagnose a variety of diseases, ranging from cancers to diabetes to heart disease. All of Scripps Clinic Medical Group's pathologists are board-certified in their subspecialties through the American Board of Pathology, which is recognized by the American Board of Medical Specialists.
Learn more about Scripps Health, a nonprofit integrated health system in San Diego, Calif.