Sister Mary Jo Anderson Named Scripps Health Board Chairperson
Retired hospital administrator has been on board since 2005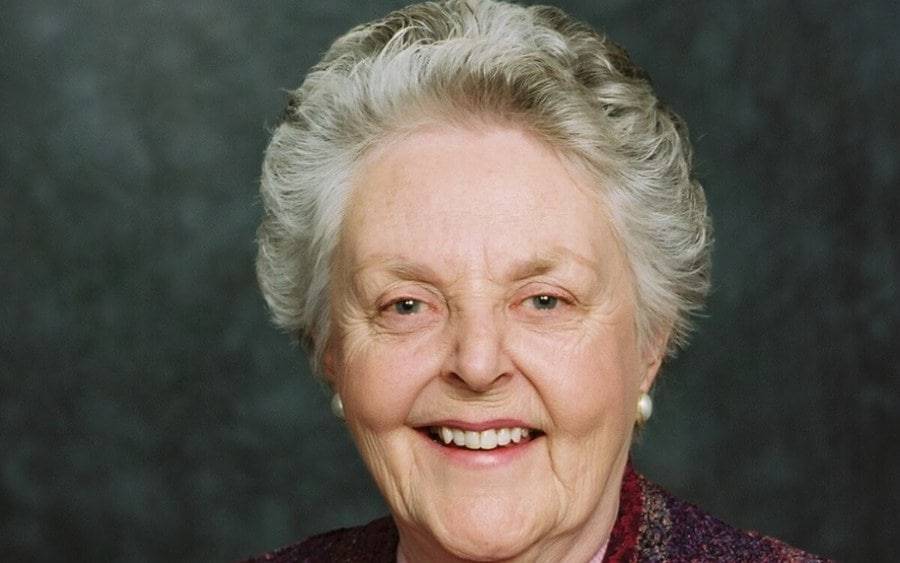 Retired hospital administrator has been on board since 2005
Sister Mary Jo Anderson has been named chairperson of the Scripps Health Board of Trustees. Anderson, a member of the Catholic Order of the Community of the Holy Spirit, has served on the Scripps board since 2005 and is a former longtime Scripps Health and hospital administrator.
"Sister Mary Jo Anderson has been a valuable and compassionate leader in our organization for many years and we are honored to welcome her into her new role as chairperson of the board," said Scripps President and CEO Chris Van Gorder. "Her long history of service and dedication to meeting the needs of our communities will help guide us during this period of great change in health care."
Anderson served as senior vice president for hospital operations for Scripps Health from 1997 until her retirement in 2000 and as vice president for Mercy Healthcare in San Diego from 1979 to 1997. She began her career in health care in 1968 as an assistant administrator at Mercy Hospital in San Diego.
The San Diego resident earned a master's degree in public health from the University of California Berkeley, a master's degree in history from the San Diego College for Women, now known as the University of San Diego, and a bachelor's degree in history from Lone Mountain College for Women, which is now part of the University of San Francisco.
Anderson has served on numerous community boards and committees, including the American Cancer Society in San Diego; Well Start, originally known as San Diego Lactation Services; the Mercy Hospital Foundation and the advisory board for San Diego OASIS. She has been the recipient of numerous awards, including the San Diego Diocesan Unity Award, Salvation Army Woman of Dedication, the University of San Diego's Author E. Hughes Career Achievement Award and the YWCA's Tribute to Women of Influence Award.
Learn more about Scripps Health, a nonprofit integrated health system in San Diego, Calif.