Why Women Need to Get Real About Their Hearts
Here's why it's important to discuss your heart health with your doctor if you're a woman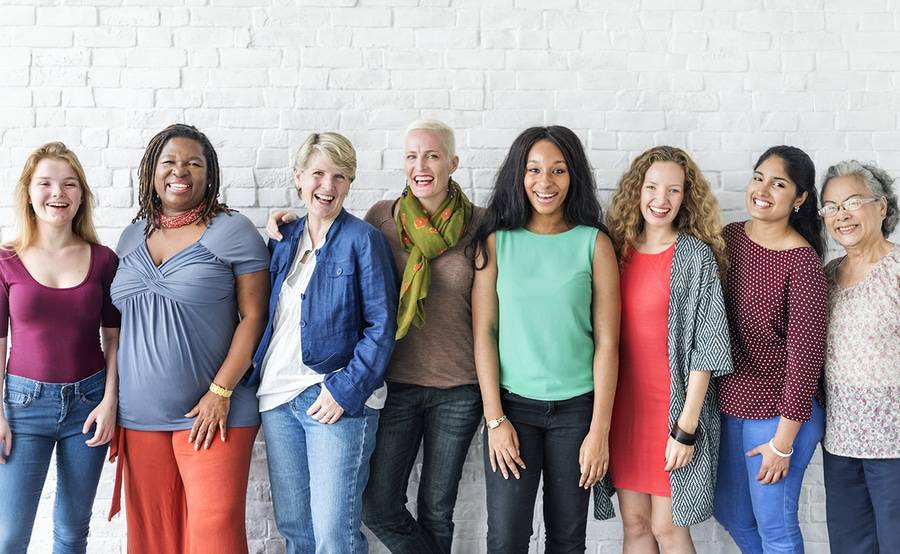 Here's why it's important to discuss your heart health with your doctor if you're a woman
As a woman, you likely put your heart into everything you do — caring for your family, being there for your friends and giving it all at work and at home. But when it comes to caring for your own heart, you may think that's something you don't have to worry about. After all, isn't heart disease something that only happens to older men?
Heart disease risk for women
You might be surprised to find out that heart disease is the leading cause of death in US women. In fact, more women die each year of heart-related problems than all forms of cancer combined. But many women, as well as their doctors, don't recognize the dangers of cardiovascular disease. A survey of more than 1,000 women ages 25 to 60 revealed only 45 percent of women were aware heart disease is the leading killer of women.
"Women often tend to care for our loved ones before we care for ourselves, but we can't help others if we're not healthy," said Christina Adams, MD, a cardiologist with the Scripps Women's Heart Center. "Research shows that women with heart disease are less likely than men to be accurately diagnosed and treated." 
Why is it so important that women and doctors recognize the significant risk women face when it comes to their hearts? Because about 80 percent of heart disease is preventable and nearly 75 percent of women have one or more heart disease risk factors. However, according to a study published in the Journal of the American College of Cardiology, only 16 percent of women had been told they had a risk factor for heart disease.
Talking openly about heart disease
Not only are women not being screened for cardiovascular disease, but there's also a sense of embarrassment in women as it relates to their heart health. The same study indicated 26 percent of women thought it would be embarrassing to have heart disease because people in the study said they had postponed or canceled a doctor's appointment because of their weight.
What women can do to prevent heart disease
What women can do to prevent heart disease
Warning signs can occur years before a heart attack and luckily there are some risk factors for heart disease that you CAN change. Here are top tips from the Scripps Women's Heart Center: 
Keep cholesterol in check
Maintain a healthy weight
Know your blood pressure
Manage your blood sugar
Eat healthy
Stay active
Quit smoking
Know your family history
Women should work with their physician to review their risk factors and create a plan to make necessary changes.
Check out this infographic for more information about what women can do to prevent heart disease. (PDF, 160 KB)
"The lack of attention paid to the health of women's hearts, as well as the stigma associated with heart disease in women, needs to change," says Dr. Adams. "When you make your annual visit with your primary care physician, make sure you review your cardiovascular risk factors with her or him and discuss how to lower your risk."