Scripps Unveils Incentive Program as COVID-19 Unemployment Expires
Bonuses available to new hires in food services, environmental services positions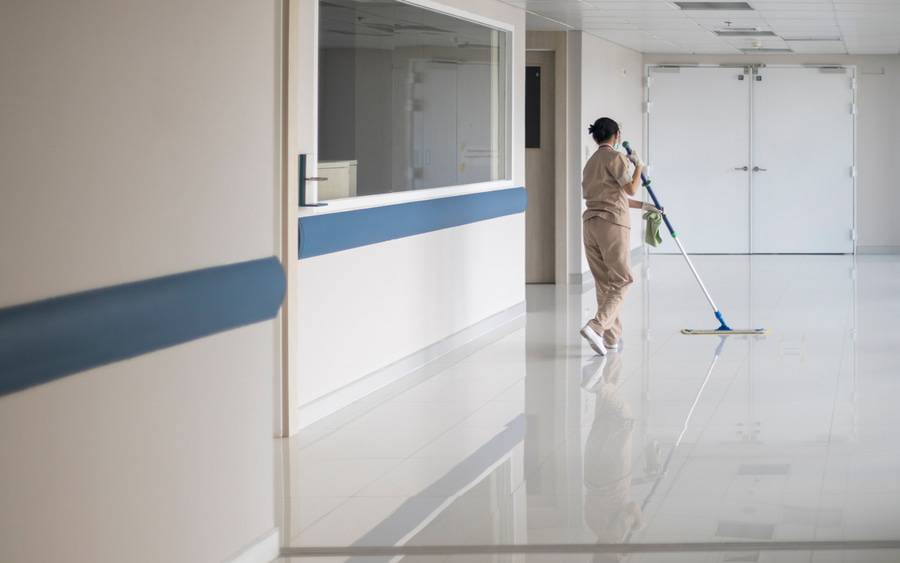 Bonuses available to new hires in food services, environmental services positions
Last weekend, unemployment benefits expired for about 2 million Californians when four federally funded programs created in response to the economic effects of the COVID-19 pandemic ended in the state and across the United States.
And as some people in San Diego County head back into the job searching mode, Scripps Health has unveiled a new incentive program targeting that group.
The health system is offering incentive payments to candidates who accept job offers by Oct. 1 in environmental services and food and nutritional services at any Scripps location.
"More people in the region now need jobs, and Scripps Health has plenty of opportunities," said Eric Cole, corporate senior vice president of Scripps human resources department. "This is a great chance to become part of a team that is doing valuable work for the community at an organization that is recognized nationally as one of the best places to work."
Scripps currently has nearly 80 job openings available in these areas that are eligible for the incentive payment, which comes in two installments — the first after 30 days of employment and the second after 6 months.
More information about these work opportunities and incentives is available online by visiting careers.scripps.org.
Learn more about Scripps Health, a nonprofit integrated health system in San Diego, Calif.