Proton Therapy for Gastrointestinal Cancers
Targeted Treatment for Gastrointestinal Cancers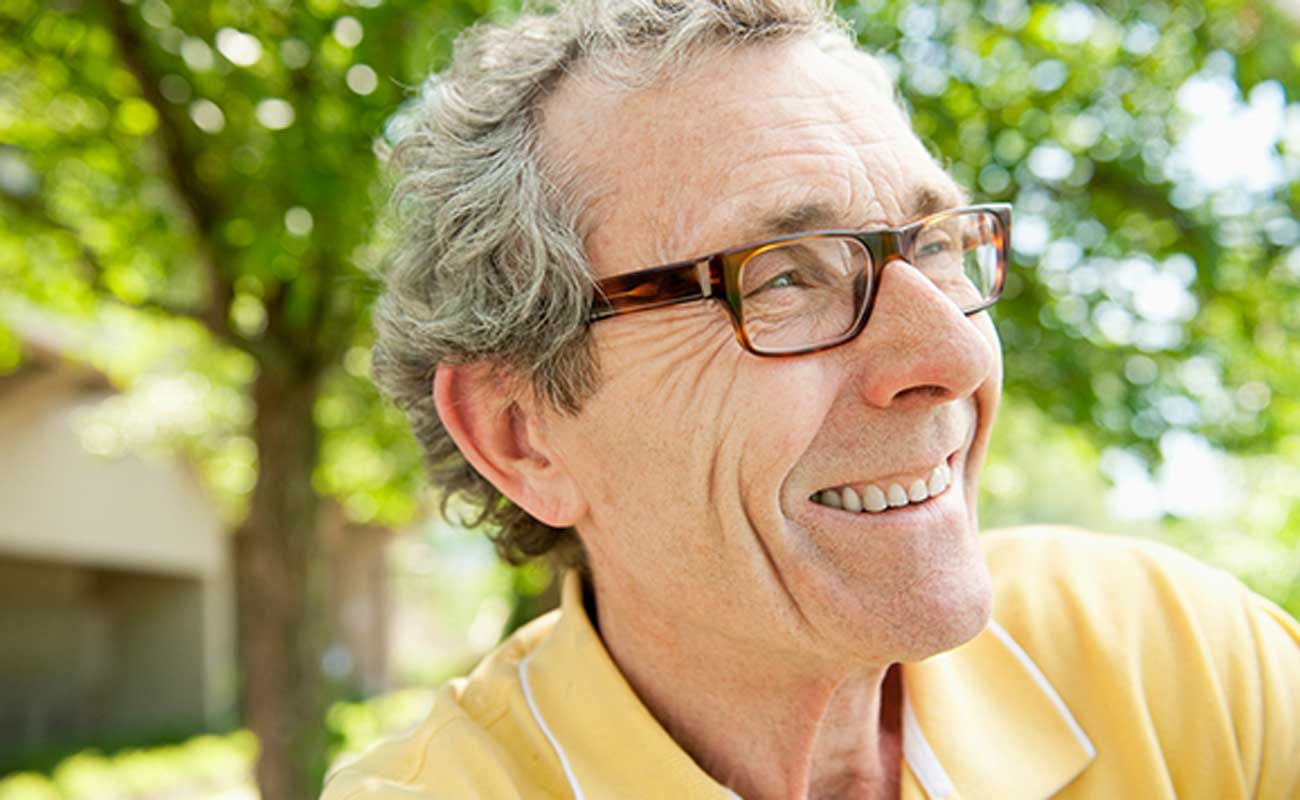 Targeted Treatment for Gastrointestinal Cancers
Gastrointestinal tract cancer, or GI cancer, may occur in a number of places throughout the digestive tract, including the esophagus, stomach, pancreas, bile duct, liver, colon, rectum and anus. These types of cancer often require aggressive treatment, including combinations of surgery, chemotherapy and radiation.
Proton Therapy for GI Cancer
Proton Therapy for GI Cancer
About proton therapy for gastrointestinal cancers
The GI tract is made up of and surrounded by intricate and sensitive tissues and organs, which makes treating gastrointestinal tumors with radiation especially challenging. Radiation must be delivered with high precision and the utmost care to maximize the dosage to cancerous cells while minimizing harmful exposure beyond the tumor, because:
Radiation to healthy tissues around GI tumors can affect the small intestines, stomach, bowel and kidneys, as well as the heart, lungs and spinal cord. These structures are very sensitive to radiation even at low doses, and damage to them can cause significant side effects.
If the cancer comes back after radiation therapy, further treatment options may be limited. A second round of radiation treatment is often not possible due to the higher risk of injury to these vital organs and tissues.
Benefits of proton therapy for GI cancer
With any radiation technique, the potential for serious complications can be high in some cases. This can lead to a difficult choice between giving:
a less-than-optimal dose to the tumor (which reduces the chance of remission); or
an ideal dose to the tumor with a higher risk of radiation to healthy tissues.
Proton therapy is a highly precise form of radiation treatment that enables us to target tumors within these intricate areas. Protons deposit their maximum treatment energy directly in the tumor, so radiation exposure to healthy tissues is greatly reduced.
Intensity-Modulated Proton Therapy (IMPT) — which is only available in California at the Scripps Proton Therapy Center — allows doctors to more selectively place high-dose radiation within the tumor, while simultaneously reducing the dose to surrounding critical organs. This can potentially result in rates of higher rates of remission, even with some of the most difficult tumor types, and lower the risk of side effects from the radiation treatment.
Combined treatments of surgery, chemotherapy and radiation have become the standard of treatment for a great majority of gastrointestinal cancers. Proton therapy reduces radiation-related toxicity, which increases the likelihood that patients can complete treatment with fewer interruptions or delays due to short-term side effects.
When compared with conventional passively scattered protons, Scripps Proton Therapy Center's intensity-modulated pencil-beam scanning technique (IMPT) can treat more complex tumor shapes, vary the dosage within the tumor and reduce the amount of radiation to surrounding tissues. The radiation dose from pencil-beam scanning that extends beyond the target tumor has been shown to be substantially less than passively scattered protons and intensity-modulated X-ray therapy (IMRT).
See the evidence supporting proton therapy as a treatment for gastrointestinal cancers.
When you are living with cancer, you may need more than expert medical treatment. Our cancer specialists are here to help you and your family every step of the way, from scheduling appointments and answering questions to finding support services and other resources.
We offer a wide variety of services to help speed your recovery, including:
Learn more about our cancer support services and resources
.

Proton therapy is a highly precise form of external radiation therapy that can be used for tumor control in select patients. All cancer treatments have advantages and disadvantages. Be sure to discuss these, as well as your treatment options, with your cancer specialist.
Evidence Supporting Proton Therapy for Gastrointestinal Cancer