Social Work Services (Case Management)
Providing social services and support to patients and families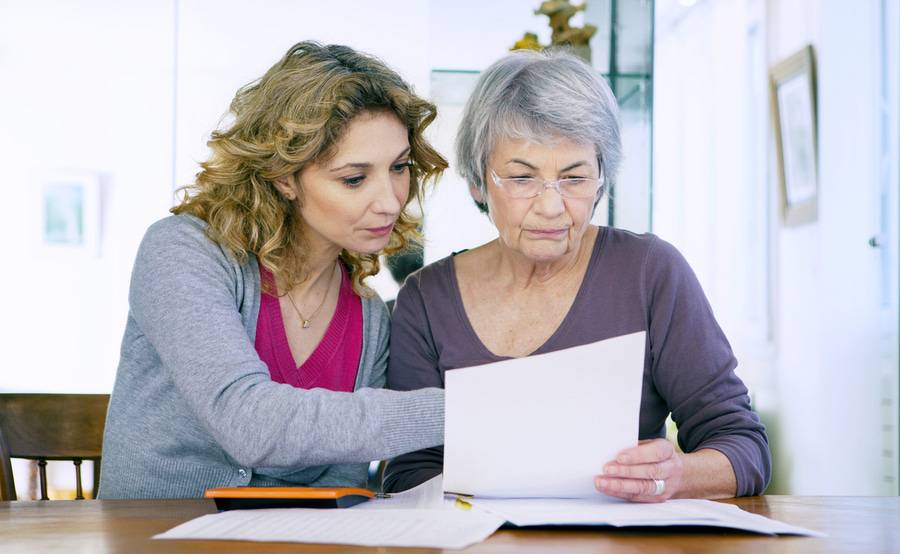 Providing social services and support to patients and families
Case managers (social workers) at Scripps Health can assist you and your family with a number of challenges to ensure a safe and appropriate discharge from the hospital.
Social workers can help arrange:
Continued care upon discharge at home and in the community. This may include care at a skilled nursing facility or rehabilitation center.
Home health care, which may involve physical, occupational or speech therapies, and skilled nursing in the patient's residence.
Outpatient follow-up appointments after discharge to ensure appropriate continued care.
Emotional support and guidance
Social workers continue providing one-on-one support services after discharge, including:
Counseling regarding adjustment to the patient's current condition and treatment
Coping tools to handle the various psychosocial stressors that may affect treatment progress, such as lack of support systems, unstable home environment and financial issues
Assessment and intervention regarding substance and alcohol abuse, domestic violence or assault, and protective services issues for children, elders and those with disabilities
Resources and referrals to community services including financial, legal, mental health, shelter/housing, sober living and various other support services