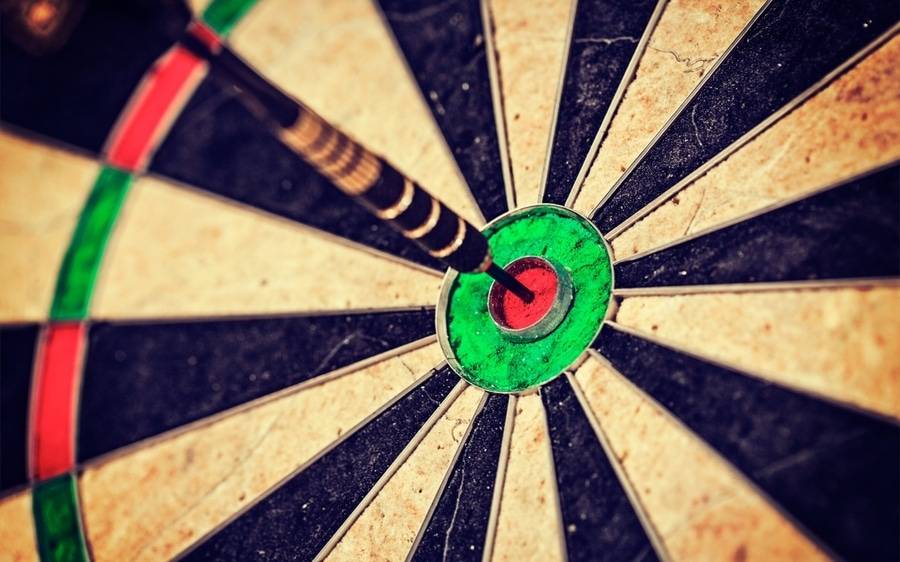 Without a doubt, the dramatic turnaround that we've achieved since I became Scripps Health's CEO 17 years ago stands as one of the most important accomplishments of my career.
In 2000, Scripps was struggling to stay above water. The organization had an operating loss of more than $20 million. Physicians were in open revolt. And the organization's reputation among patients and the wider community was being damaged on a regular basis by negative media coverage of its problems. Employee retention was a dismal, with a turnover rate above 17 percent.
Today, Scripps' financial strength — embodied in an Aa3 bond rating by Moody's Investors Services — is the envy of the health care industry. Our employees number more than 15,000. For the last eight years, we've been listed by Fortune magazine as one of the 100 Best Companies to Work For. The partnership we've formed with physicians through our innovative Physician Leadership Council has been modeled by numerous other health systems. And our employee turnover rate has fallen to 13 percent.
The dramatic changes required hard work by everyone at Scripps, and they didn't happen overnight. But lying at the core of the turnaround is a couple of pretty simple ideas — transparency and accountability. I realized early on that we couldn't achieve one without the other. Transparency was the first step toward developing more accountability for leadership and the entire organization.
Achieving accountability is only possible if you set performance goals. I learned that lesson as a teenager when I brought the strong work ethic I learned from my parents to my first minimum wage jobs clerking at a bookstore then later working as a cashier at an Arby's.
When business was slow, I didn't just sit around and chat with co-workers. At the bookstore, I would spend down time memorizing the list of bestsellers so I'd be more knowledgeable when helping customers. At Arby's, I'd clean tables or help out in the kitchen.
Once I started my career in health care, I used personal goals to expand my experience. For example, while working as a hospital department director I created a standard for myself for volunteering for extra assignments which gave me more opportunities to learn about the business, especially on the clinical side.
My superiors noticed the extra effort and initiative, and they entrusted me with even more responsibility.
Even now, I still set my own performance goals that are distinct from my formal, organizational metrics.
It's important for every leader to figure out individually what he or she needs to do to perform at his or her best and commit to corresponding goals. Setting your own personal performance objectives will push you to achieve more than what's expected of you, and it will set you apart from colleagues who are just doing the bare minimum.
You'll know that you're giving your organization your very best while setting an example for those around you.