CEO Blog: Leadership 101 at Scripps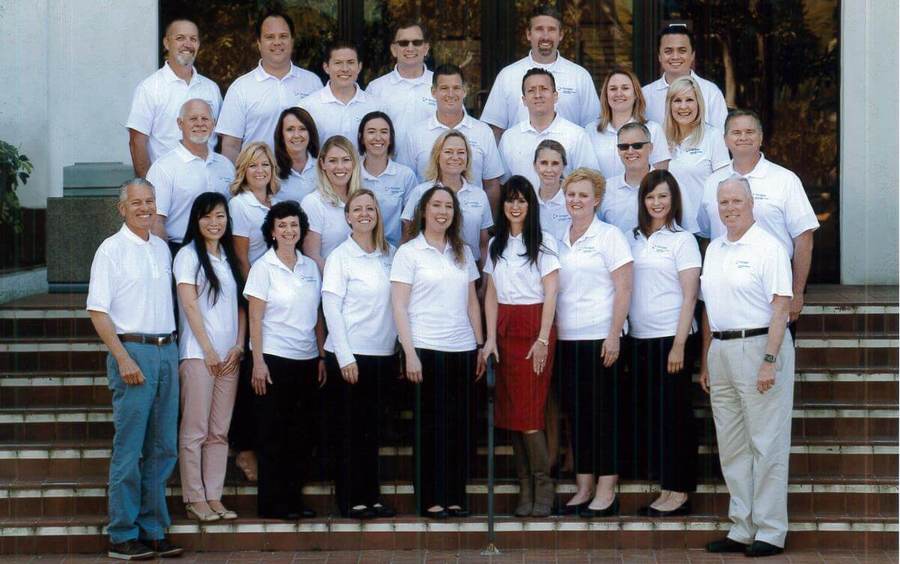 Early on in my tenure as president and CEO of Scripps Health, I realized that putting the organization on a sound cultural footing was just as important for our future as sorting out the financial challenges that were facing us at the time.
One way I did that was by creating the Scripps Leadership Academy in 2001, a year long training program for a small group of high-level employees that exposes them to the deepest layers of Scripps.
In the years since, we've created two more leadership training programs for employees at other levels of the organization -- Employee 100 and Front-Line Leader Academy.
I recently discussed the philosophy behind these programs and the benefits they've created for Scripps in an interview with Becker's Hospital Review.
You can read the Becker's article here: Developing Leadership at Every Level: 4 Questions With Scripps Health CEO Chris Van Gorder