Healing Touch: Healing Beyond Borders - In Person Event
Learn energy-based techniques for health and healing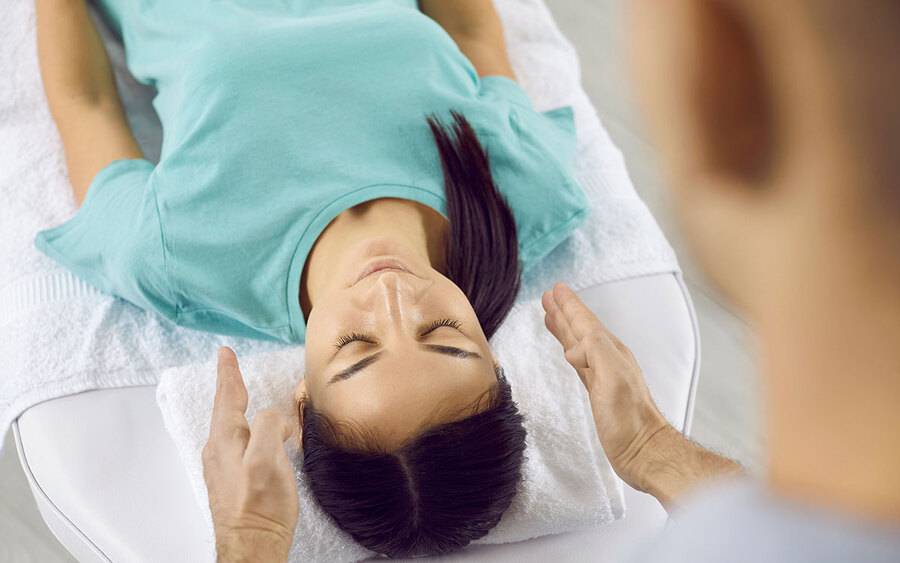 Learn energy-based techniques for health and healing
Learn and experience energy-based techniques to help restore balance to your life. Healing Touch complements all traditional medical care to promote deep relaxation and reduce pain, anxiety and stress. The theoretical concepts that underlie holistic healthcare practices are explored along with how these concepts relate to the core values, which guide the practice of Healing Touch. Healing Touch techniques used in the etheric field are acquired along with an understanding of how these techniques interface with the human biofield. These classes are taught by Patricia (Trish) Wragg, RN-BC, Certified Healing Touch Practitioner and Instructor. For more information, email wragg.patricia@scrippshealth.org.
Enrollment is limited to Scripps employees only.
Course objectives:
The learner will be able to:
• Explore qualities and self-care needs of a Healing Touch Practitioner
• Discuss the facets of Healing Touch and correlate techniques that support physical, mental, emotional and/or spiritual healing
• Demonstrate Healing Presence: the ability to remain grounded, present and heart-centered
• Describe personal perceptions of subtle energy/heart-centeredness
• Apply the Healing Touch Framework to a variety of energy interventions
• Evaluate the seven energy centers (chakras) and related energy layers that surround the body
• Describe rationale with the use of specific Healing Touch techniques
• Discuss the Healing Beyond Borders Code of Ethics, Standards of Practice and Scope of Practice required of a beginning Healing Touch student
Current Scripps COVID protocols will be followed, including mask-wearing.
This class takes place on the campus of Scripps Memorial Hospital La Jolla at the Schaetzel Center. See the campus map.
Event details
Date and time
Wed, Aug 17, 2022 - Thu, Aug 18, 2022
8:30 am - 6 pm