Breastfeeding Your Baby - Webinar
Get breastfeeding facts and tips from a lactation educator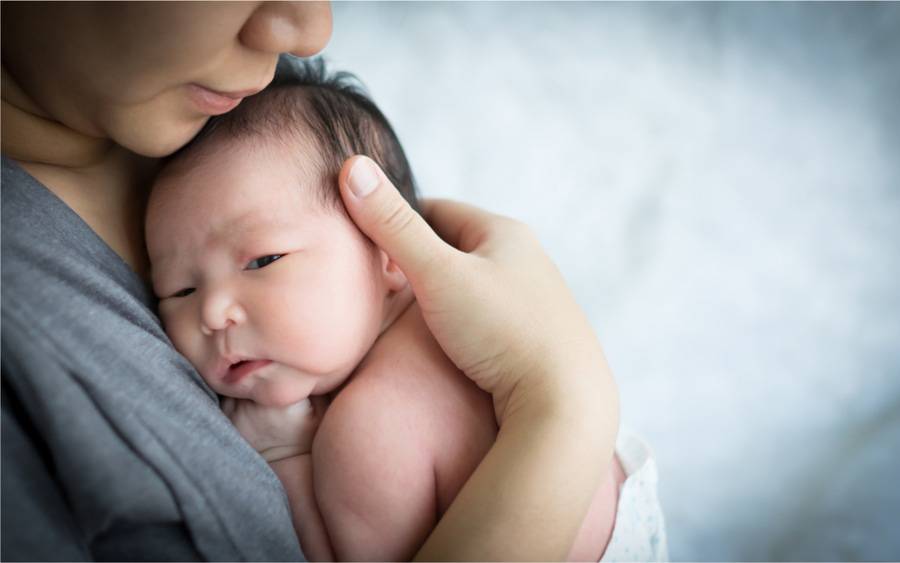 Get breastfeeding facts and tips from a lactation educator
This class is taught by a lactation educator and will discuss the benefits of breastfeeding. The course separates facts from fallacies and provides information on getting started, proper positioning to help prevent breast discomfort and to help ensure a positive experience. Information on breast milk collection and storage, returning to work and breast pumping is presented.
We recommend that you have a doll or teddy bear available during class to practice positioning.
Expectant partners are encouraged to attend together – one registration per couple is required.
This virtual webinar is available via MS Teams. We recommend that you download the app or use the web version. An email will be sent once payment has been received with the URL and instructions.
Event details
Sat, Dec 09, 2023
11 am - 1:30 pm